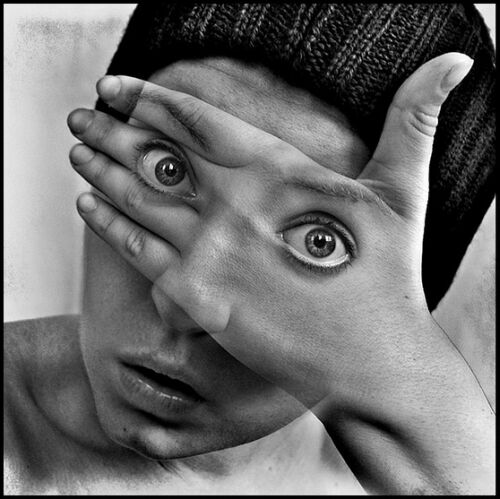 This week marks two years of blog posts, delivered every Wednesday night (or Thursday morning for those that sleep in), whether you want it or not.  I'm proud to say I have not missed one in two years.
Here are the top 5 posts over the last 12 months (for direct visits to my website):
For those that subscribe to my blog posts, you have different tastes.  Here are your top 5:
You thought these posts were important – you voted with your mouse.  So, please retweet, email, or send this post to those that matter to you. Pay it forward.
I look forward to another great year.  Thanks for reading.
Mike