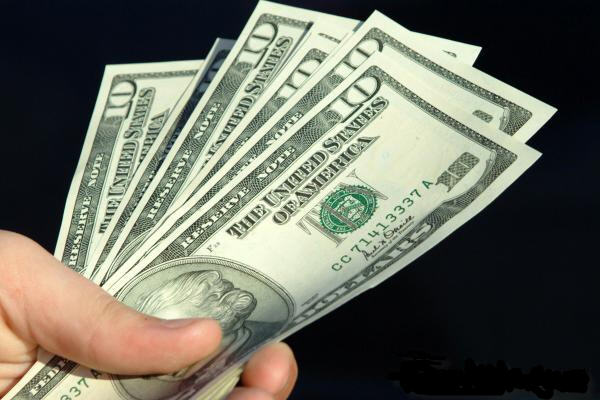 John Teresco of Industry Week wrote a thought-provoking article on assigning responsibility of product cost to the design engineering community (and not to the manufacturing community).
An expert from his article:
"We in the United States have mistakenly allocated the responsibility for [production] cost to the manufacturing folks. We forget that the cost has already been designed into the product."

That's Mike Shipulski, director of engineering with plasma cutting technology provider Hypertherm Inc., reflecting on one of the lessons learned from implementing Design for Manufacturing and Assembly (DFMA) software. The accomplishments include a 600% increase in profit per square foot of factory floor space within a five-year redesign program.  Correspondingly, warranty cost per unit declined more than 75% during the same period, from January 2003 to January 2008.