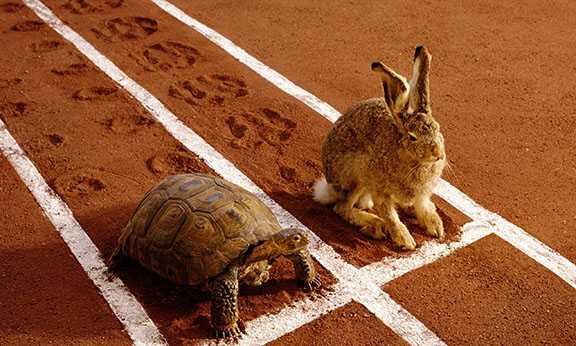 You can look at people's salaries as a cost that must be reduced. Or, you can look at their salaries as a way for them to provide for their families. With one, you cut, cut, cut.  With the other, you pay the fairest wage possible and are thankful your people are happy.
You can look at healthcare costs the same way – as a cost that must be slashed or an important ingredient that helps the workers and their families stay healthy.  Sure, you should get what you pay for, but do you cut costs or do all you can to help people be healthy? I know which one makes for a productive workforce and which one is a race to the bottom. How does your company think about providing good healthcare benefits? And how do you feel about that?
You can look at training and development of your people as a cost or an investment. And this distinction makes all the difference.  With one, training and development is minimized. And with the other, it's maximized to grow people into their best selves.  How does your company think about this? And how do you feel about that?
You can look at new tools as a cost or as an investment. Sure, tools can be expensive, but they can also help people do more than they thought possible. Does your company think of them as a cost or an investment? And how do you feel about that?
Would you take a slight pay cut so that others in the company could be paid a living wage? Would you pay a little more for healthcare so that younger people could pay less? Would you be willing to make a little less money so the company can invest in the people? Would your company be willing to use some of the profit generated by cost reduction work to secure the long-term success of the company?
If your company's cost structure is higher than the norm because it invests in the people, are you happy about that? Or, does that kick off a project to reduce the company's cost structure?
Over what time frame does your company want to make money?
When jobs are eliminated at your company, does that feel more like a birthday party or a funeral?
Are you proud of how your company treats their people, or are you embarrassed?
I've heard that people are the company's most important asset, but if that's the case, why is there so much interest in reducing the number of people that work at the company?
In the company's strategic plan, five years from now are there more people on the payroll or fewer? And how do you feel about that?
Image credit — Gk Hart/vikki Hart/G