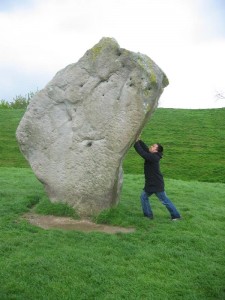 In sourcing, out sourcing, off shoring, on shoring – the manufacturing debate rages. So what's the big deal? Jobs – the foundation of an economy. Jobs pay for things, important things like food, schools, and healthcare. No jobs, no economy. The end.
What does lean, the most successful manufacturing business methodology, have to say about all this? Lean's fundamental:
a

Make it where you sell it
a
because the shortest supply chains are least wasteful. Dig the ore in-country, make the steel in-country, forge it, machine it, and sell it in-country. With, of course, some qualifiers, some important ifs:
If in-country demand is high enough to warrant the investment
If your company is big enough to pull it off
If quality can be assured.
All good, but I'm discouraged by what lean does not say:
Regardless of the country, engage the design community to reduce material cost and waste
Regardless of the factory, engage design community to make your factory output like two
Regardless of the industry, engage design community to reduce part count.
We all agree the design community has the biggest influence on cost and waste, yet they're not part of the lean equation. That's wasteful. That violates a fundamental. That makes me sad.
Let's put aside our where-to-make-it arguments for a bit, and, wherever you make product,
a
Engage the design community in lean.