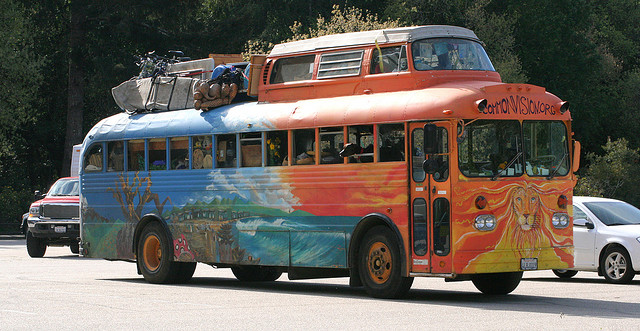 Things don't happen on their own, people make them happen.
With all the new communication technologies and collaboration platforms it's easy to forget that what really matters is people.  If people don't trust each other, even the best collaboration platforms will fall flat, and if they don't respect each other, they won't communicate – even with the best technology.
Companies put stock in best practices like they're the most important things, but they're not.  Because of this unnatural love affair, we're blinded to the fact people are what make best practices best.  People create them, people run them, and people improve them. Without people there can be no best practices, but on the flip-side, people can get along just fine without best practices.  (That says something, doesn't it?) Best practices are fine when processes are transactional, but few processes are 100% transactional to the core, and the most important processes are judgement-based.  In a foot race between best practices and good judgement, I'll take people and their judgment – every day.
Without a forcing function, there can be no progress, and people are the forcing function.  To be clear, people aren't the object of the forcing function, they are the forcing function.  When people decide to commit to a cause, the cause becomes a reality.  The new reality is a result – a result of people choosing for themselves to invest their emotional energy.  People cannot be forced to apply their life force, they must choose for themselves.  Even with today's "accountable to outcomes" culture, the power of personal choice is still carries the day, though sometimes it's forced underground.  When pushed too hard, under the cover of best practice, people choose to work the rule until the clouds of accountability blow over.
When there's something new to do, processes don't do it – people do.  When it's time for some magical innovation, best practices don't save the day – people do.  Set the conditions for people to step up and they will; set the conditions for them to make a difference and they will.  Use best practices if you must, but hold onto the fact that whatever business you're in, you're in the people business.
Image credit – Vicki & Chuck Rogers