If you know your shit, you have an obligation to behave that way: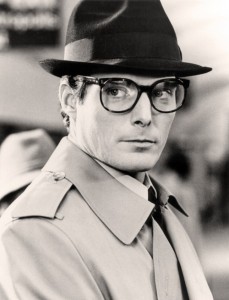 Do – don't ask.
Say, "I don't know."
Wear the clothes you want.
Tread water with Fear until she drowns.
Walk softly – leave your big stick at home.
Ask people what they think – let them teach you.
Kick Consensus in the balls – he certainly deserves it.
Be kind to those who should know – teach, don't preach.
Hug the bullies – they cannot hurt you, you know too much.
Work with talented new folks – piss and ginger is a winning combination.
In short, use your powers for good – you have an obligation to yourself, your family, and society.