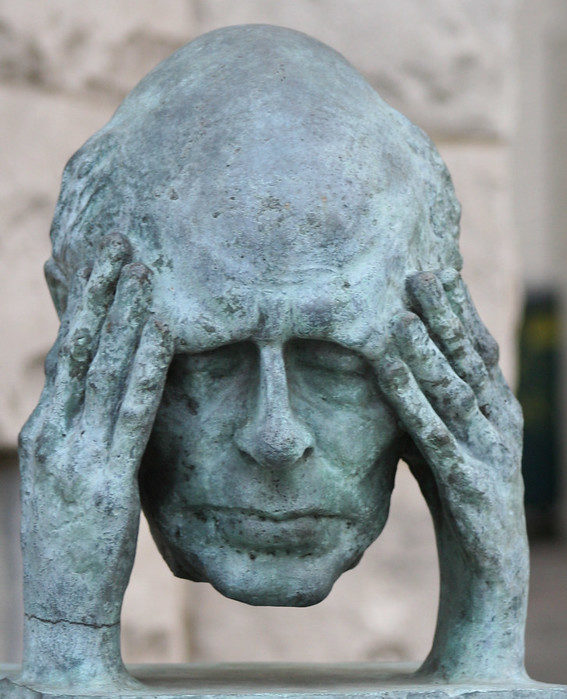 In these trying times, when 30% of Americans cannot pay their rent or mortgage, is it okay to put hard limits on the amount of work we do or to take good care of ourselves or to feel good about taking a vacation?
With remote work, we commute less, which should give us more time to take care of ourselves.  But, do you have more time?  If you do, what do you do with your freed-up time?  Do you work more? Do you exercise? Do you worry? Do you take the time to feel grateful that you have a job?
When you work from home do you stop and make time to eat lunch?  Do you shut off the work and just eat? Or, do you eat while you work? Do you take more time than when you are (or were) in the office or less? If you take more time to eat than when at the office, do you feel good that you're taking care of yourself? Or, if you take less, do you feel good you're doing all you can to prevent layoffs?  Or, are you simply thankful you still have healthcare benefits?
When you work at home do you attend too many Zoom meetings? If so, what happens to all the work you can't get done? Do you attend half-heartedly and multitask (work on something else)? Multitasking is disrespectful to the Zoom meeting and the other work, but do you have a choice? To get the work done, do you extend your workday to include your non-commute time?  Or, do you decline Zoom meetings because other work is more important? Is it okay to decline a Zoom meeting?
Do you feel good when you set limits to preserve your emotional well-being? Do you preserve your well-being or do you do all you can to keep your job?
And now the tough one. Do you feel good when you go on vacation or do you feel sad because so many citizens have lost their jobs?
Thing is, it's not or. It's and.
It's not that we must feel bad when we work during our non-commute time or feel good when we take care of ourselves or feel thankful for our jobs or feel bad because so many have lost theirs. It's not or, it's and. We've got to hold all these feelings at once. Tough to do, but we can.
It's not that we feel bad when we work through lunch or feel good when we go for a walk or feel happy when we do all we can to prevent layoffs or we are thankful we have a job at all.  It's and.  We've got to handle it all at once.  We do what we can to prevent layoffs and take care of ourselves. We feel it all and make the choice.
We attend Zoom meetings and decline them and multitask. We process the three potential realities and choose.  The bad ones we decline, the good ones we attend wholeheartedly, and for the others we multitask.
We feel great when we go on vacation and feel sad that others are in a bad way.  We feel both at the same time.
Or, as word, is binary, black and white. But today's realities are not black and white and there is no best way.
If you're looking for some relief during these trying times, give "and" a try. Feel happy and sad.  Feel grateful and scared. Feel it all and see what happens.
I hope it brings you peace.
Image credit — David