Archive for January, 2021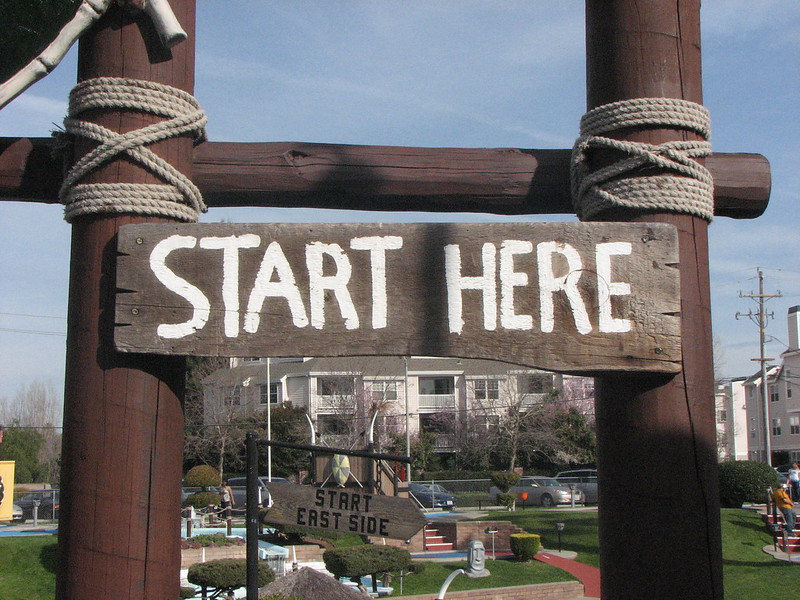 You're not missing anything. It's time to start.
Afraid to fail? Start anyway.
Don't have the experience? Well, you won't be able to say that once you start.
Just start. It's time.
Don't have the money? Start small. And if that won't work, start smaller.
Start small, but start.
Worried about what people might say? There's only one way to know, so you might as well start.
You're not an imposter. It's time to start.
Waiting isn't waiting, it's a rationalization to block yourself from starting.
Here's a rule: If you don't start you can't finish.
The only thing in the way of starting is starting.
The fear of success is the strongest stopper of starting.  Be afraid of success, and start.
There's never a good time to start, but there's always a best time – now.
Worried about the negative consequences of starting? Be worried, and start.
Don't think you have what it takes? The only way to know for sure is to start.
There's no way around it. Starting starts with starting.
"Golfland start" by twid is licensed under CC BY-SA 2.0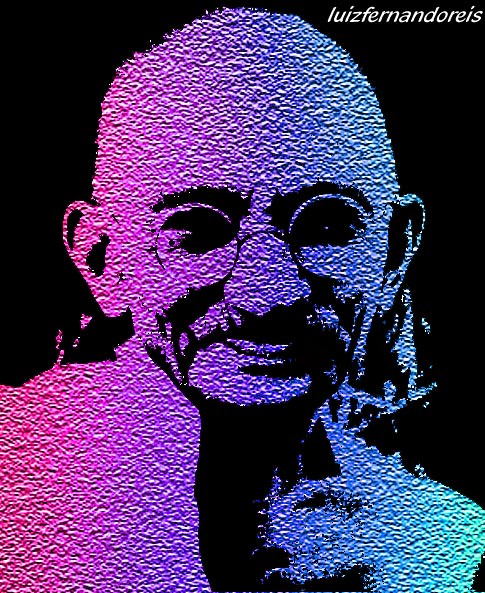 Disagreement is fine as long as it's founded on mutual respect. There's no place for violence
Both sides don't have to like each other to work together, but nonviolence must carry the day.
Our differences may be significant, but never large enough to justify violence.
We have more in common than we realize. When we hold onto that we create space for nonviolent solutions.
We all breathe the same air, we all want the best for our family, and we all want the best for our county. When we remember that, there's no place for violence.
Violence is a choice, but it's an unskillful one.
Nonviolence is a choice, and it's a skillful one.
In all that I do, I will choose nonviolence.
What will you choose?
"Ghandi cor 02" by Luiz Fernando Reis MMF is licensed under CC BY 2.0