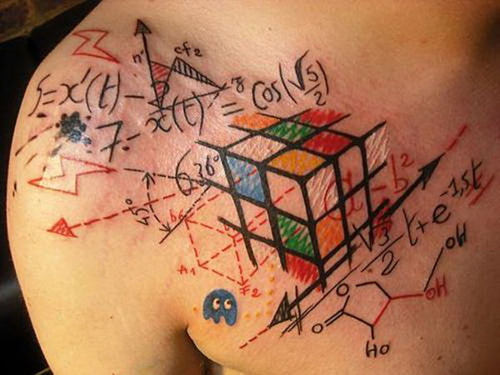 We all want to increase profits, but sometimes we get caught in the details and miss the big picture:
Profit = (Price – Cost) x Volume.
It's a simple formula, but it provides a framework to focus on fundamentals. While all parts of the organization contribute to profit in their own way, engineering's work has a surprisingly broad impact on the equation.
The market sets price, but engineering creates function, and improved function increases the price the market will pay. Design the product to do more, and do it better, and customers will pay more. What's missing for engineering is an objective measure of what is good to the customer.
2 Responses to "Engineering's Contribution to the Profit Equation"