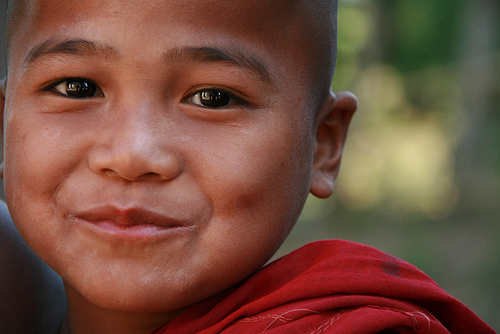 We're too busy. All of us. Too busy. And we better get used to it: too busy is the rule. But how to make too busy feel good? How to make yourself feel good? How to make the work better?
Pretend there is abundance; plenty for all; assume an abundance mindset.
There's a subtle but powerful shift with the abundance mindset. Here's the transition:
me to we
talk to listen
verify to trust
fear to confidence
comply to embrace
compete to collaborate
next month to next week
can't to could, could to can
no to maybe, maybe to how
The abundance mindset is not about doing more; it's about what we do and how we do. With the abundance mindset everyone feels better, our choices are better, and our work is better.
Lincoln said "Happiness is a choice." I think it's the same with abundance. We'll always be too busy, but, if we choose, there will always be an abundance of thoughtfulness, caring, and mutual respect.
6 Responses to "The Abundance Mindset"