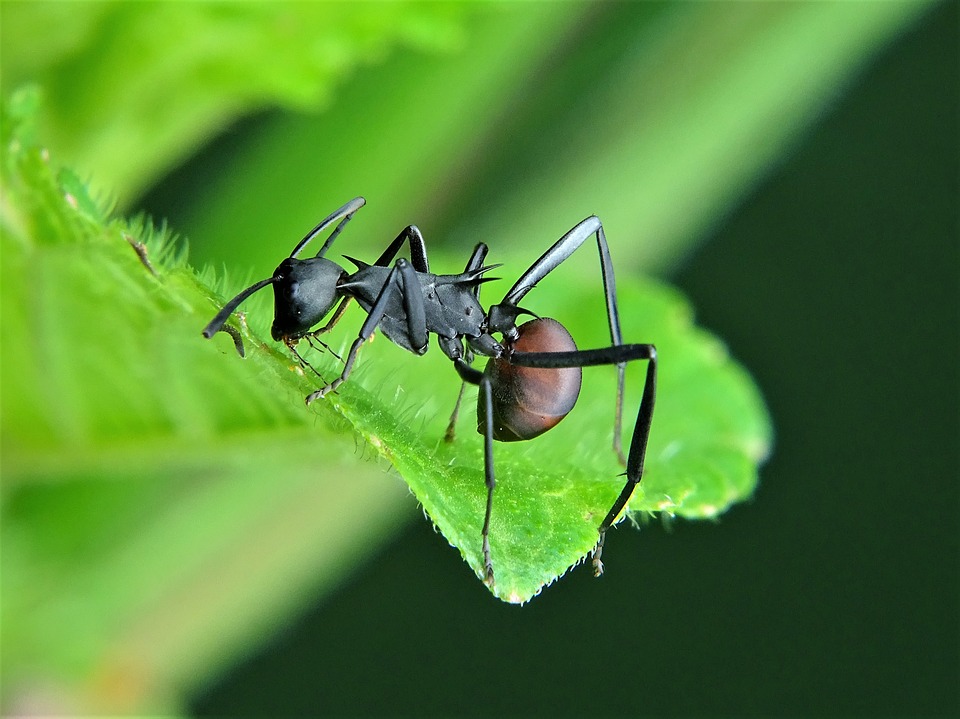 Wanting things to be different is a good start, but it's not enough. To create conditions for things to move in a new direction, you've got to change your behavior. But with systems that involve people, this is not a straightforward process.
To create conditions for the system to change, you must understand the system"s disposition – the lines along which it prefers to change.. And to do that, you've got to push on the system and watch its response. With people systems, the response is not knowable before the experiment.
If you expect to be able to predict how the system will respond, working with people systems can be frustrating.  I offer some guidance here. With this work, you are not responsible for the system's response, you are only responsible for how you respond to the system's response.
If the system responds in a way you like, turn that experiment into a project to amplify the change.  If the system responds in a way you dislike, unwind the experiment.  Here's a simple mantra – do more of what works and less of what doesn't. (Thanks to Dave Snowden for this.)
If you don't like how things are going, you have only one lever to pull.  You can only change.your response to what you see and experience. You can respond by pushing on the system and responding to what you see or you can respond by changing what you think and feel about the system.
But keep in mind that you are part of the system. And maybe the system is running an experiment on you. Either way, your only choice is to choose how to respond.