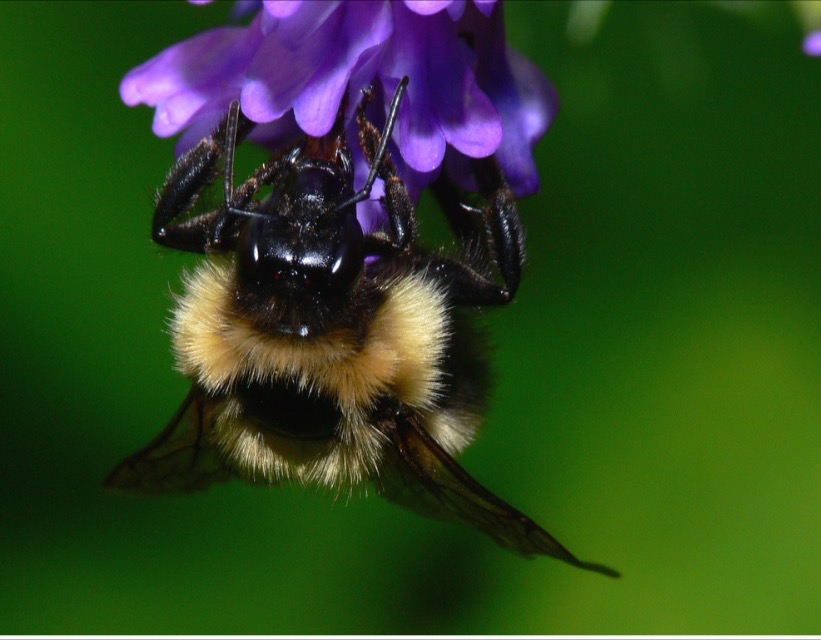 Thriving is not striving. And they're more than unrealated. They're opposites.
Striving is about the now and what's in it for me. Thriving is about the greater good and choosing – choosing to choose your own path and choosing to travel it in your own way. Thriving doesn't thrive because outcomes fit with expectations. Thriving thrives on the journey.
Where striving comes at others' expense, thriving comes at no one's expense. Where striving strives on getting ahead, thriving thrives on growing. Striving looks outwardly, thriving looks inwardly. No two words are spelled so similarly yet contradict so vehemently.
Plants thrive when they're put in the right growing conditions. They grow the way they were meant to grow and they don't look back.  They thrive because they don't second guess themselves. If they don't grow as tall as others, they're happy for the tallest. And if they bloom bigger and brighter than the rest, they're thoughtful enough to make conversation about other things.
Plants and animals don't strive. Only people do. Strivers live their lives looking through the lens of the zero sum game. Strivers feel there's not enough sunlight to go around so they reach and stretch and step on your head so they get a tan and leave you to supplement with vitamin D.
I can deal with strivers that tell you they're going to step on your head and step on it just as they said. And I have immense disdain for strivers that pretend they're sunflowers. But when I'm around thrivers I resonate.
Strivers suck energy from the room and thrivers give it way freely. And just as the bumblebee gets joy from spreading the love flower-to-flower, thrivers thrive more as they give more.
If you leave a meeting feeling good about yourself and three days later you rethink things and feel like a lesser person, you were victimized by a striver. If you feel great about yourself after a meeting and three days later feel even better, you rubbed shoulders with a thriver.
Learn to spot the strivers so you can distance yourself. And seek out the thrivers so you can grow with them.
Image credit Brad Smith