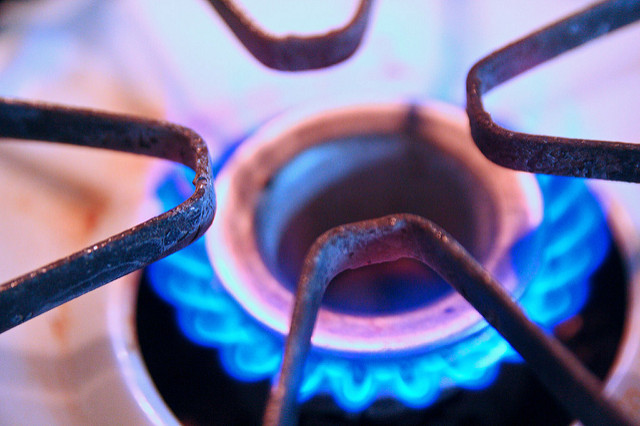 When companies want to innovate, there are three things they can change – products, services and business models. Products are usually the first, second and third priorities, services, though they have a tighter connection with customer and are more lasting and powerful, sadly, are fourth priority.  And business models are the superset and the most powerful of all, yet, as a source of innovation, are largely off limits.
It's easy to improve products. Measure goodness using a standard test protocol, figure out what drives performance and improve it. Create the hard data, quantify the incremental performance and sell the difference.  A straightforward method to sell more – if you liked the last one, you're going to like this one. But this is fleeting. Just as you are reverse engineering the competitors' products, they're doing it to you. Any incremental difference will be swallowed up by their next product. The half-life of your advantage is measured in months.
It's easy for companies to run innovation projects to improve product performance because it's easy to quantify the improvement and because we think customers are transactional. Truth is, customers are emotional, not rational. People don't buy performance, they buy the story they create for themselves.
Innovating on services is more difficult because, unlike a product, it's not a physical thing. You can't touch it, smell it or taste it.  Some say you can measure a service, but you can't. You can measure its footprints in the sand, but you can't measure it directly. All the click data in the world won't get you there because clicks, as measured, don't capture intent – an unintentional click on the wrong image counts the same a premeditated click on the right one. Sure, you can count clicks, but if you can't count the why's, you don't have causation. And, sure, you can measure customer satisfaction with an online survey, but the closest you can get is correlation and that's not good enough.  It's causation or bust.  You've got to figure out WHY they like your services. (Hint – it's the people who interface directly with your customers and the latitude you give them to advocate on the customers' behalf.)
Where services are difficult to innovate, the business model is almost impossible. No one is quite sure what the business model actually is an in-the-trenches-way, but they know it's been responsible for the success of the company, and they don't want to change it. Ultimately, if you want to innovate on the business model, you've got to know what it is, but before you spend the time and energy to define it, it's best to figure out if it needs changing.  The question – what does it look like when the business model is out of gas?
If you do what you did last time and you get less in return, the business model is out of gas.
Successful models are limiting. Just like with the Prime Directive, where Captain Kirk could do anything he wanted as long as he didn't interfere with the internal development of alien civilizations, do anything you want with the business model as long as you don't change it. And that's why you need external help to formally define the business model and experiment with it. The resource should understand your business first hand, yet be outside the chain of command so they can say the sacrilegious things that violate the Prime Directive without being fired.  For good candidates, look to trusted customers and suppliers.
To define the business model, use a simple block diagram (one page) where blocks are labelled with simple nouns and arrows are labelled with simple verbs. Start with a single block on the right of the page labelled "Customer" and draw a single arrow pointing to the block and label it.  Continue until you've defined the business model.  (Note – maximum number of blocks is 12.)  You'll be surprised with the difficulty of the process.
After there's consensus on the business model, the next step is to figure out how the environment changed around it and to identify and test the preferred evolutionary paths. But that's for another time.
Image credit – Steven Depolo