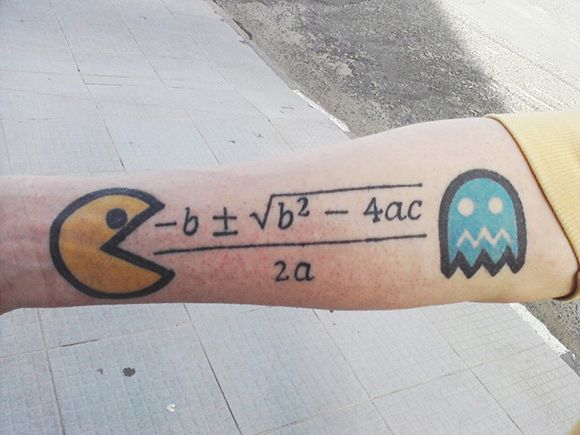 If I was a company, the first thing I'd do is invest in my engineering teams. But not for the reasons we normally associate with engineering. Not for more function and features, not for product robustness, not technology, and not patents. I would invest in engineering for increased profits.
When it comes to their engineering divisions, other companies think minimization – fewest heads, lowest wages, least expensive tools. Not me. I'm all about maximization – smartest, best trained, and the best tools. That's how I like to maximize profits. To me, investing in my engineering teams gives me the highest return on my investment.
Engineers create the products I sell to my customers. I've found when my best engineers sit down and think for a while they come up with magical ideas that translate into super-performing products, products with features that differentiate me from my cousin companies, and products that flat-out don't break. My sales teams love to sell them (Sure, I pay a lot in bonuses, but it's worth it.), my marketing teams love to market them, and my factory folks build them with a smile.
Over my life I've developed some simple truisms that I live by: When I sell more products, I make more profits; when my products allow a differentiated marketing message, I sell more and make more profits; and when my product jumps together, my quality is better, and, you guessed it, I make more profits. All these are good reasons to invest in engineering, but it's not my reason. All this increased sales stuff is good, but it's not great. It's not my real reason to invest in engineering. It's not my secret.
When I was younger I vowed to take my secret to the grave, but now that I've matured (and filled up several banks with money), I think it's okay to share it. So, here goes.
My real reason to invest in engineering is material cost reduction. Yes, material cost reduction. My materials budget is one of my largest line items and I help my engineers reduce it with reckless abandon (and the right tools, time, training, and teacher.) I've asked my lean folks to reduce material cost, but they've not been able to dent it. Sure, they've done a super job with inventory reduction (I get a one-time carrying cost reduction.), but no material cost reduction from my lean projects. I've also asked my six sigma organization to reduce material costs, but they, too, have not made a dent. They've improved my product quality, but that doesn't translate into piles of money like material cost reduction.
Now, I know what you're thinking: Why, Mrs. Company, are you wasting engineering's time with cost? Cost is manufacturing's responsibility – they should reduce it, not engineering. Plain and simple – that's not what I believe, and neither do my engineers. They know they create cost to enable function, good material cost – worth every penny. But they also know all other cost is bad. And since they know they design in cost, they know they're the ones that must design it out. And they're good at it. With the right tools, time, and training, they typically reduce material costs by 50%. Do the math –material cost for your highest volume product times 50% – year-on-year. Piles of money.
I've learned over the years increasing sales is difficult and takes a lot of work. I've also learned I can make lots of money reducing material costs without increasing sales. In fact, even during the recent downturn, through my material cost reductions I made more money than ever. I have my design engineers to thank for that.
Company-to-company, I know things have been tough for us over the last years, and money is still tight. But if you have a little extra stashed away, I urge you to invest in your engineering organization. It makes for great profits.