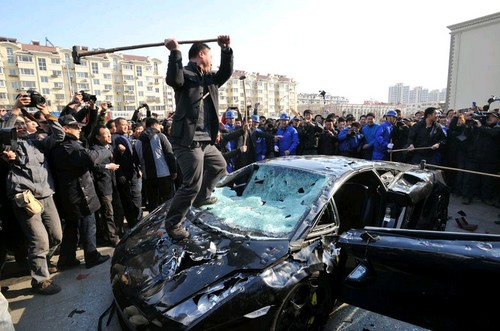 You solved a big problem in a meaningful way; you made a big improvement in something important; you brought new thinking to an old paradigm; you created something from nothing. Unfortunately, the easy part is over. Your work created the new baseline, the new starting point, the new thing that must be made obsolete.  So now on to the hard part:  to obsolete your best work
You know best how to improve your work, but you must have the right mindset to obsolete it.  Sure, take time to celebrate your success (Remember, you created something from nothing.), but as soon as you can, grow your celebration into confidence, confidence to dismantle the thing you created. From there, elevate your confidence into optimism, optimism for future success. (You earned the right to feel optimistic; your company knows your next adventure may not work, but, hey, no one else will even try some of the things you've already pulled off.)  For you, consequences of failure are negligible; for you, optimism is right.
Now, go obsolete your best work, and feel good about it.
5 Responses to "Obsolete your best work."