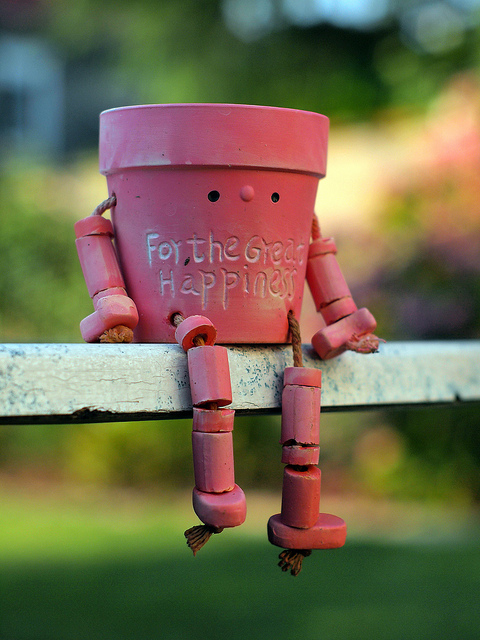 When you're asked to do more work that you and your team can handle, don't pass it onto your team.  Instead, take the heat from above but limit the team's work to a reasonable level.
When the number of projects is larger than the budget needed to get them done, limit the projects based on the budget.
When the team knows you're wrong, tell them they're right. And apologize.
When everyone knows there's a big problem and you're the only one that can fix it, fix the big problem.
When the team's opinion is different than yours, respect the team's opinion.
When you make a mistake, own it.
When you're told to do turn-the-crank work and only turn-the-crank work, sneak in a little sizzle to keep your team excited and engaged.
When it's suggested that your team must do another project while they are fully engaged in an active project, create a big problem with the active project to delay the other project.
When the project is going poorly, be forthcoming with the team.
When you fail to do what you say, apologize.  Then, do what you said you'd do.
When you make a mistake in judgement which creates a big problem, explain your mistake to the team and ask them for help.
If you've got to clean up a mess, tell your team you need their help to clean up the mess.
When there's a difficult message to deliver, deliver it face-to-face and in private.
When your team challenges your thinking, thank them.
When your team tells you the project will take longer than you want, believe them.
When the team asks for guidance, give them what you can and when you don't know, tell them.
As leaders, we don't always get things right.  And that's okay because mistakes are a normal part of our work.  And projects don't always go as planned, but that's okay because that's what projects do. And we don't always have the answers, but that's okay because we're not supposed to. But we are responsible for our response to these situations.
When mistakes happen, good leaders own them. When there's too much work and too little time, good leaders tell it like it is and put together a realistic plan. And when the answers aren't known, a good leader admits they don't know and leads the effort to figure it out.
None of us get it right 100% of the time. But what we must get right is our response to difficult situations.  As leaders, our responses should be based on honesty, integrity, respect for the reality of the situation and respect for people doing the work.
Image credit – Ludovic Tristan