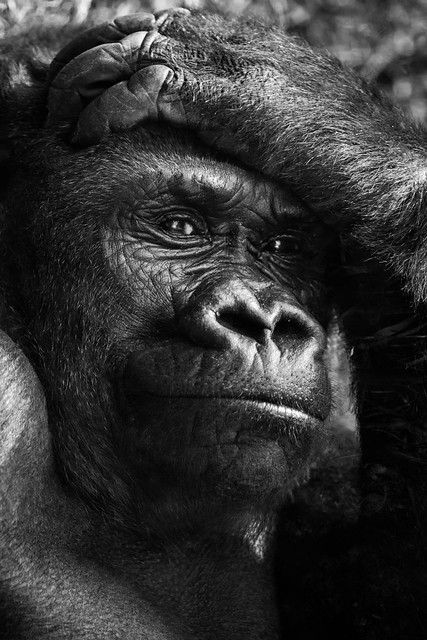 Innovation isn't achieved by creating more ideas. Innovation is realized when ideas are transformed into commercialized products and services. Innovation is realized when ideas are transformed into new business models that deliver novel usefulness to customers and deliver increased revenues to the company.
In a way, creating ideas that languish in their own shadow is worse than not creating any ideas at all.  If you don't have any ideas, at least you didn't spend the resources to create them and you don't create the illusion that you're actually making progress. In that way, it's better to avoid creating new ideas if you're not going to do anything with them. At least your leadership team will not be able to rationalize that everything will be okay because you have an active idea generation engine.
Before you schedule your next innovation session, don't.  Reason 1 – it's not an innovation session, it's an ideation session. Reason 2 – you don't have resources to do anything with the best ideas so you'll spend the resources and nothing will come of it. To improve the return on investment, don't make the investment because there'll be no return.
Truth is, you already have amazing ideas to grow your company. Problem is, no one is listening to the people with the ideas.  And the bigger problem – because no one listened over the last ten years, the people with the ideas have left the company or stopped trying to convince you they have good ideas.  Either way, you're in trouble and creating more ideas won't help you.  Your culture is such that new ideas fall on deaf ears and funding to advance new concepts loses to continuous improvement.
If you do want to hold an ideation event to create new ideas that will reinvent your company, there are ways to do it effectively.  First, define the customer of the ideation event.  This is the person who is on the hook to commercialize things that will grow the business. This is the person who will have a career problem if ideas aren't implemented. This is the person who can allocate the resources to turn the ideas into commercialized products, services. If this person isn't an active advocate for the ideation event, don't hold it. If this person will not show up to the report out of the ideation event, don't hold it. If this person does not commit to advancing the best ideas, don't hold the event.
Though innovation and ideas start with "i", they're not the same. Ideas are inexpensive to create but deliver no value. Innovation is expensive and delivers extreme value to customers and the company. If you're not willing to convert the ideas into something that delivers values to customers, save the money and do continuous improvement. Your best people will leave, but at least you won't waste money on creating ideas that will die on the vine.
If the resources aren't lined up to run with the ideas, don't generate the them. If you haven't allocated the funding for the follow-on work, don't create new ideas. If the person who is charged with growing the business isn't asking for new ideas, don't hold the ideation event.
You already have too many ideas. But what you lack is too few active projects to convert the best ideas into products and services that generate value for your customers and growth for your company.
Stop creating new ideas and start delivering novel usefulness to your customers.
Image credit – Marco Nürnberger
One Response to "You don't need more ideas."