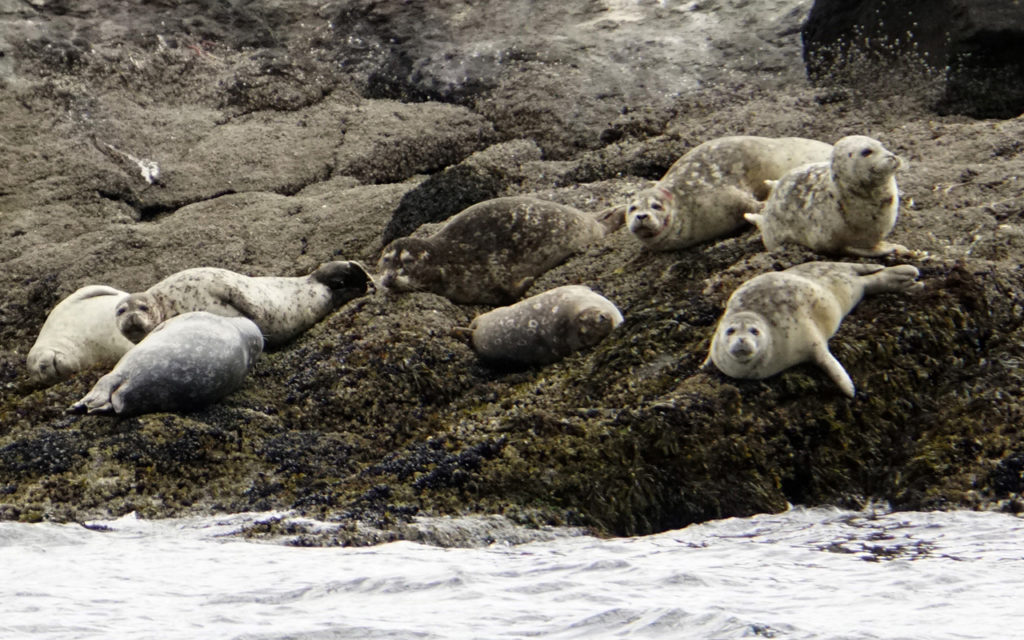 There's a useful trick when you want to do new work. It has some of the characteristics of procrastination, but it's different. With procrastination, the problem solver waits to start the solving until it's almost impossible to meet the deadline. The the solver uses the unreasonable deadline to create internal pressure so they can let go of all the traditional solving approaches.  With no time for traditional approaches, the solver must let go of what worked and try a new approach.
Now, the mainstream procrastinator doesn't wait with forethought as I described, but forethought isn't the required element.  The internal pressure doesn't care if it was forethought, it constrains out the tried-and-true, either way. Forethought or not, the results speak for themselves – unimaginable work done in far less time than reasonable.
But what if you could take the best parts of procrastination and supercharge it with purpose and process? What if you could help people achieve the results of procrastination – unimagined solutions done in an unreasonable time window – but without all the stress that comes with procrastination? What about a process for purposeful procrastination?
The
IBE (Innovation Burst Event)
was created to do just that – to systematize the goodness of procrastination without all the baggage that comes with it.
The heart of the IBE is the Design Challenge, where a team with diverse perspective is brought together by a facilitator to solve a problem in five minutes. The unreasonable time constraint generates all the goodness that comes with procrastination, but, because it's a problem solving exercise, there's no drama.  And like with procrastination, the teams deliver unimaginable results within an unrealistic time constraint.
The purposefulness of the IBE comes with up-front work to create Design Challenges that investigate design space that has high potential.  This can be driven by the Voice of the Customer (VOC) or
Voice of the Technology (VOT)
. Either way, the choice of the design space is purposeful.
If you want to jump-start your innovation work, try the IBE.  And who knows, if you call it purposeful procrastination you may get a lot of people to participate.