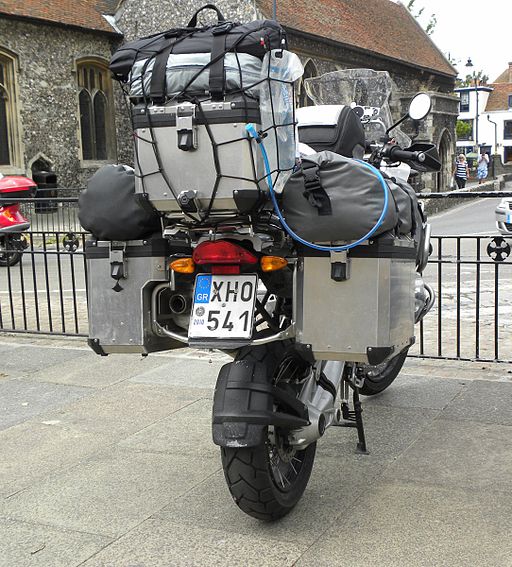 If you were out of the office for a month and did not check email or check in, how would things go?
Your Team – Would your team curl up into a ball under the pressure, or would they use their judgement when things don't go as planned? I think the answer depends on how you interacted with them over the last year. If you created an environment where it's a genius and a thousand helpers, they won't make any decisions because you made it clear that it's your responsibility to make decisions and it's their responsibility to listen. But if over the last year you demanded that they use their judgement, they'll use it when you're gone. Which would they do? How sure are you? And, how do you feel about that?
Other Teams – Would other teams reach out to your team for help, or would they wait until you get back to ask for help? If they wait it's because they know you make all the decisions and your team is voice actuated – you talk and they act. But if other teams reach out directly to your team, it's because over the last years you demonstrated to your team that you expect them to use their good judgement and make good decisions. Would other teams reach out for help or would they wait for you to get back? How do you feel about that?
Your Boss – Would your boss dive into the details of the team's work or leave the work to the team? I think it depends on whether you were transparent with your boss over the last years about the team's capability. If in your interactions you took credit for all the good work and blamed your team for the work that went poorly, your boss will dig into the details with your team. Your boss trusts you to do good work and not your team, and since you're not there, your boss will think the work is in jeopardy and will set up meetings with your team to make sure the work goes well.  But if over the last years you gave credit to the team and communicated the strengths and weaknesses of the team, your boss will let the team do the work. Would your boss set up the meetings or leave your team to their work? How sure are you?
To celebrate my son's graduation from engineering school, I am taking a month off from work to ride motorcycles with him. I'm not sure how it will go with my team, the other teams and my boss, but over the last several years I've been getting everyone ready for just this type of thing.
Image credit — Biker Biker