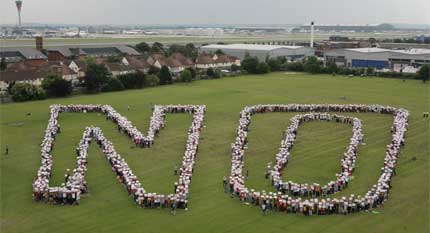 Some thoughts on no:
Yes is easy, no is hard.
Sometimes slower is faster.
Yes, and here's what it will take:
The best choose what they'll not do.
Judge people on what they say no to.
Work and resources are a matched pair.
Define the work you'll do and do just that.
Adding scope is easy, but taking it out is hard.
Map yes to a project plan based on work content.
Challenge yourself to challenge your thinking on no.
Saying yes to something means saying no to something else.
The best have chosen wrong before, that's why they're the best.
It's better to take one bite and swallow than take three and choke.
2 Responses to "Can't Say NO"