Posts Tagged 'mind and body'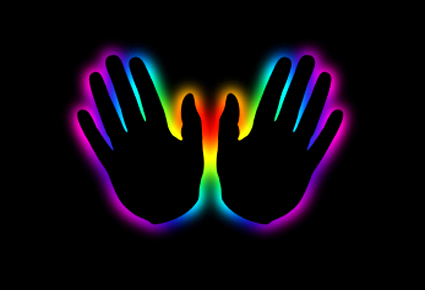 As professionals we get paid to think. But unlike professional athletes, we've forgotten the importance of mind and body.
Clearly, mind is connected to body. (I'm not talking about a metaphysical connection, I'm talking about a physical physical connection.) There are electromechanical connections (nerves) that pass information between the two and hydromechanical connections (blood vessels) that pass chemistry (oxygen and glucose, among others). The coupling is clear – what happens in one influences the other, then the other retorts. This back-and-forth ringing is complex and real. From the outside, our system architecture is highly coupled, yet from the inside we forget.
Professional athletes want high performance, and they get it through hard work, good food, regimented eating schedules, and rest. From the outside it seems they're all about body, but on the inside they're all whole system optimization – mind and body. (Yogi Berra – baseball is 90% mental and the other half physical.) They know food and rest influence the body, but they also know it influences the mind. They remember, we forget.
As a professional thinker, I urge you to do all you can to think well. Eat well, eat regularly, and get rest. The cost of a bad decision is high, and they're more likely when blood sugar is low and you're tired. If you don't do it for your career, do it for your company – remember, they're paying you to think.
(Image credit: iStockphoto)