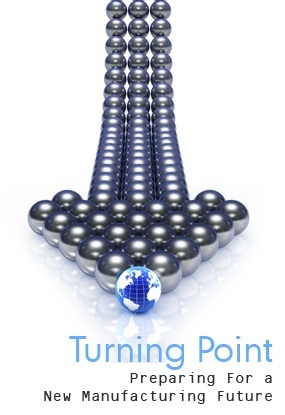 Monday, June 14th, 2010
1:00 p.m. to 5:00 p.m.
Pre‐Conference Workshop
2010 INTERNATIONAL FORUM on Design for Manufacturing and Assembly
Providence, Rhode Island, USA
Systematic DFMA Deployment
Real‐World Implementation and Hard Savings Make the Difference
Systematic DMFA Deployment is a straightforward, logical method to design out product cost and design in product function. Whether you want to learn about DFMA, execute a single project, implement across the company, or convince company leaders of DFMA benefits, this workshop is for you.
Systematic DMFA Deployment workshop attendees will learn how to:
Select and manage projects
Define resources and quantify savings
Communicate benefits to company leadership
Coordinate with lean and Six Sigma
Get more out of DFMA software
Once you understand the principles of the Systematic DFMA Deployment milestone‐based system, you
will focus on activities that actually reduce product cost and avoid wheel‐spinning activities that create
distraction.
Workshop Fee: $95
Presenter
Dr. Mike Shipulski
For the past six years as Director of Engineering at Hypertherm, Inc., Mike has had the responsibilities of product development, technology development, sustaining engineering, engineering talent development, engineering labs, and intellectual property. Before Hypertherm, Mike worked in a manufacturing start‐up as the Director of Manufacturing and at General Electric's R&D center as a Manufacturing Scientist during the start‐up phase of GE's Six Sigma efforts. Mike received a Ph.D. in Manufacturing Engineering from Worcester Polytechnic Institute. Mike is the winner of the 2006 DFMA Supporter of the Year, and has been a keynote presenter at the DFMA Forum since 2006.