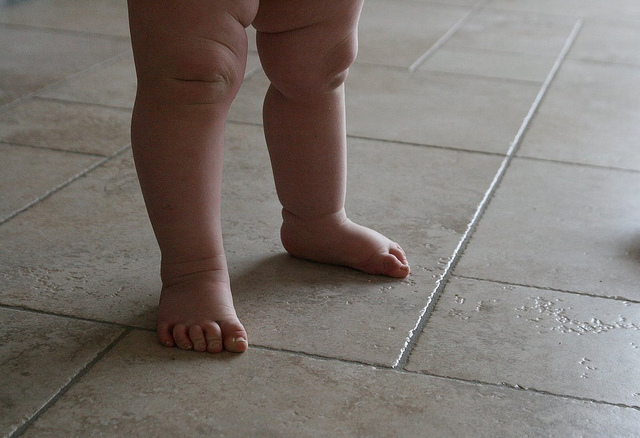 Doing challenging work isn't difficult. Starting challenging work is difficult.
The downside of making a mistake is far less than the downside of not starting.
If you know how it will turn out, you waited too long to start.
Stopping is fine, as long as it's followed closely by starting.
The scope of the project you start is defined by the cash in your pocket.
If you don't start you can't learn.
The project doesn't have to be all figured out before starting, you just have to start.
Starting is scary because it's important.
Before you can start you've got to decide to start.
If you're finally ready to start, you should have started yesterday.
Without starting there can be no finishing.
Starting is blocked by both the fear of success and the fear of failure.
You don't need to be ready to start, you just need to start.
The only thing in the way of starting is you.
Image credit — Dermot O'Halloran