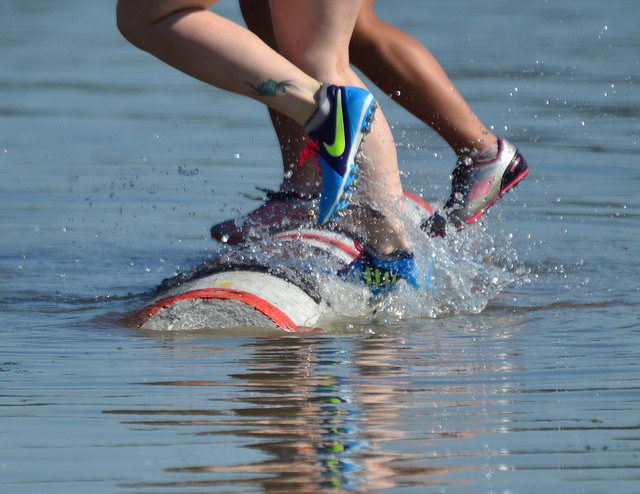 When you push, you make it easy for people resist. When you break trail, you make it easy for them to follow.
Efficiency is overrated, especially when it interferes with effectiveness.  Make it easy for effectiveness to carry the day.
You can push people off a cliff or build them a bridge to the other side. Hint – the bridge makes it easy.
Even new work is easy when people have their own reasons for doing it.
Making things easier is not easy.
Don't tell people what to do.  Make it easy for them to use their good judgement.
Set the wrong causes and conditions and creativity screeches to a halt.  Set the right ones and it flows easily. Creativity is a result.
Don't demand that people pull harder, make it easier for them to pull in the same direction.
Activity is easy to demonstrate and progress isn't.  Figure out how to make progress easier to demonstrate.
The only way to make things easier is to try to make them easier.
Image credit – Richard Hurd