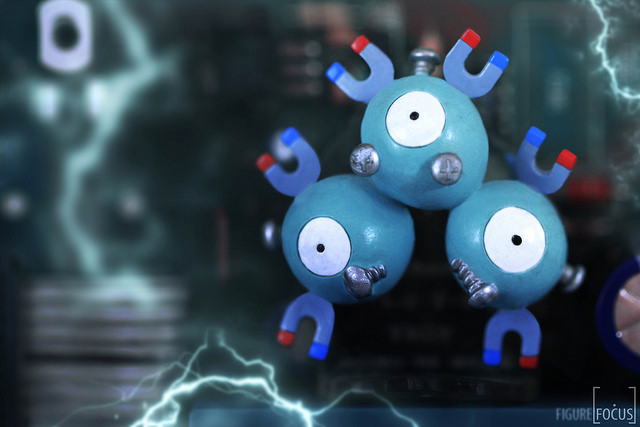 Doing something new is harder than it looks.
The first step to doing new is to realize you have no interest in doing what was done last time.  Profitable or not, the same old recipe just doesn't do it for you.  You don't have to know why you don't want to replay the tape, you just have to know you don't want to. So don't.
But it's not enough to know what you don't want to do, you've got to know what you do want to do.  To figure that out, you've got to stop doing.  The focused, churning mind isn't your friend here because it thinks of ideas that are too closely related to what it knows.   This is the job for the idle mind.  The idle mind has nothing to focus on, so it doesn't.  It runs in the background imagining the impossible and considering the absurd.  And since it runs without your knowledge, you can't get in its way.  So do nothing.  Turn off your electronics and sit.  Feel uncomfortable.  Give your mind no place to go so it can go where it wants.  Read a biography about an important historical figure.  Travel to their century so while you're visiting your subconscious can figure out what to do.
You don't figure out what's next.  What's next finds you while you're not looking for it.  And the best way to do that is to do nothing.
Doing nothing is a lot of work.  And it's difficult to do.   My advice – start with 15 minutes of nothing.  Anything more is too much.  Take your mobile phone out of your pocket, put it on your desk (or throw it at the floor and stomp on it) and walk to a quiet place and sit.  Close your eyes, sit and watch.  You'll see your monkey mind search for the next big thing and not find it.  Then you'll see it think about something that scares you and you'll get scared.  Then you'll see it think about an old argument and you'll jump back into it and relive it.  Then, after a while, you'll realize you're not watching, you're reliving.   Then you'll see your mind try again in vain to find the next thing to do.  And after 15 minutes of this nonsense, you're done with your first session of nothing.
Repeat this process over 5 days and a good idea will find you.  You may be sleeping, showering, eating or reading, but no worries, it will find you.  Something will click and you'll put together two things that aren't meant to be together but, once together, make a lot of sense – like a strange Ben and Jerry's flavor you taste for the first time and eat the whole pint.
The new idea isn't the new thing itself, it's the first step toward finding the next thing to do.  But, you've started wandering down a crazy new path that's no longer crazy, and you're on your way.
Resume your daily 15 minute sessions of nothing and, in between, mix in some small experiments to test, refine or invalidate your next new thing. Repeat, as needed.
And don't stop until what you're looking for finds you.
Image credit – Figure Focus.