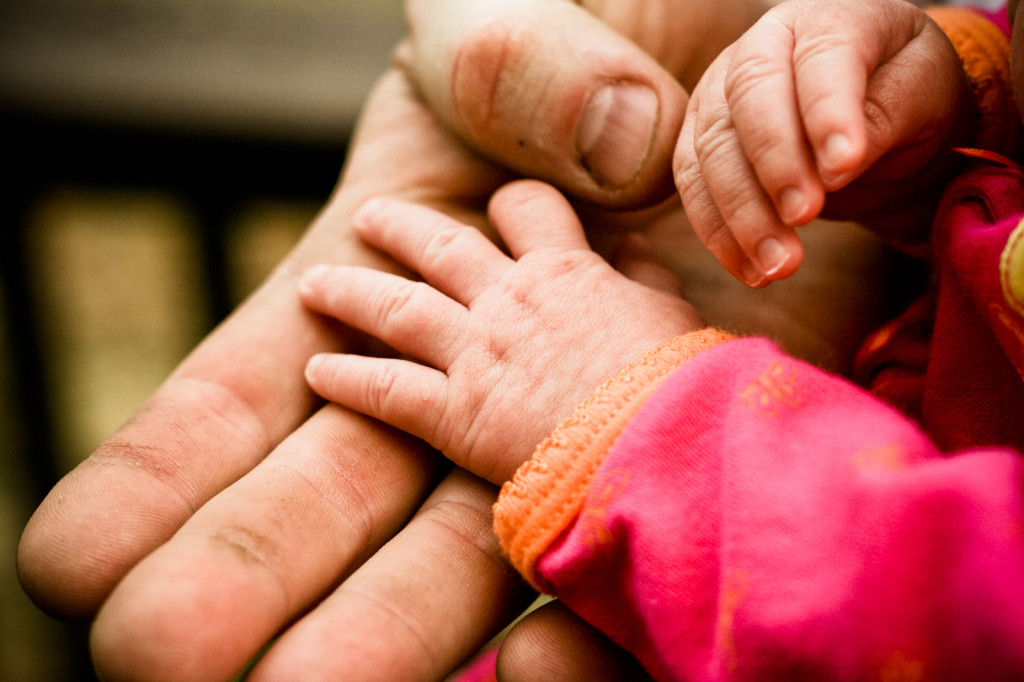 When I think of independence:
I know I can speak my mind, but must remember others have the same right.
I know how lucky I am, but must keep in mind others are not.
I think of my wonderful rights, but steep in the huge obligation that comes with them.
I sometimes forget I have first world problems, and know I cannot truly comprehend third world problems.
I know I didn't have to sacrifice anything, but others willingly sacrificed everything.
I must remember that I have it good, and I have an obligation to give back.
I must remember that my independent thought isn't necessarily right, it's just independent.
I want to keep in front of me we're all immigrants, we just differ in when we arrived.
I must remember that independence is fueled by diversity, and our differences must be respected and validated.
I know my kids take for their independence for granted, but so do I.
One Response to "On Independence"