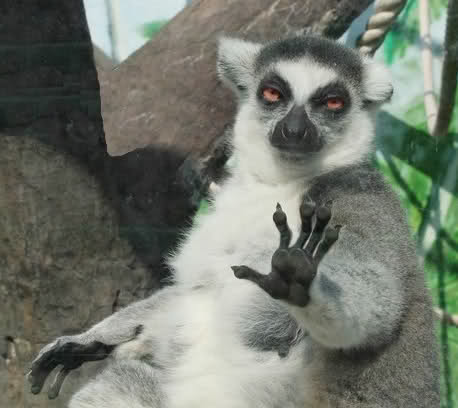 WHY? To grow sales in existing markets and create sales in new markets.
WHAT? Create innovative technologies and design products with more function and less cost.
HOW? Educate the engineering engine.
This is easier said than done, because for years we've set one-sided expectations – new products must work and timelines must be met – and driven risk tolerance out of our engineering engine. Now it's time to inject it back in.
The message – Our thinking must change.  We must take more risk, but do it safely by reducing negative consequences of risk.
To reduce negative consequences of risk, we must learn to localize risk through the narrowest and deepest problem definition, and learn to secure the launch so it's safe to try new things.
We must do more up-front technology work, but learn to do it far more narrowly and deeply. We must learn to hold ourselves accountable to rigorous problem definition, and we must put our best people on technology projects.
To focus creativity we must learn to set seemingly unrealistic time constraints; to focus our actions we can look to a powerful mantra – spend a little, learn a lot.
The trouble with new thinking is it takes new thinking. If you don't have it, go get it. If you already have it, figure out why you haven't used it.