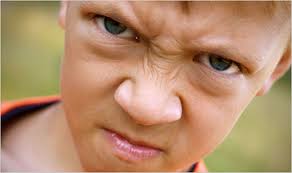 Change the culture. Easy to say, tough to do.  What does it mean, anyway?
Culture is a result of something – behavior.  I'll go further – culture is behavior, behavior themes, but behavior still. Behavior is a result of behavior.
Want to change someone's behavior? Wrong question. You can't.  You can change yours, they can change theirs.  Those are the rules.
Want someone to change their behavior? Change yours to help them change theirs. Want to seal the deal?  Explain why. Why cuts deeper than behavior.
Don't change the culture, change your behavior.
One Response to "Don't change the culture, change your behavior"