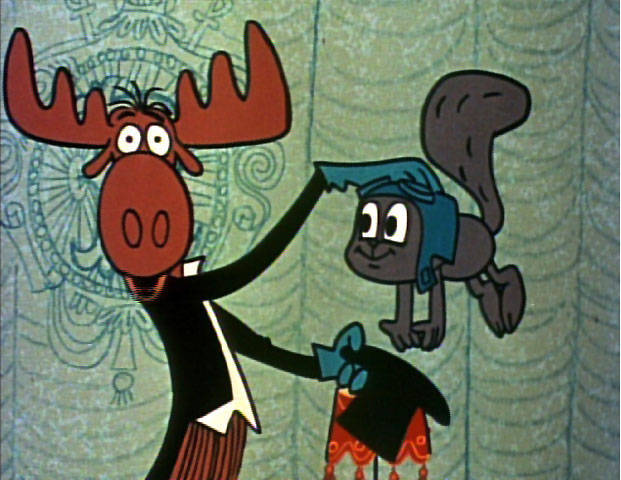 Know what's new in the new design. To do that, ask for a reuse analysis and divvy up newness into three buckets – new to your company, new to your industry, new to world. If the buckets are too big, jettison some newness, and if there's something in the new-to-world bucket, be careful.
Create test protocols (how you'll test) and minimum acceptance criteria (specification limits) before doing design work. It's a great way to create clarity.
Build first – build the crudest possible prototype to expose the unfamiliar, and use the learning to shape the next prototypes and to focus analyses. Do this until you run out of time.
Cost and function are joined at the hip, so measure engineering on both.
Have a healthy dissatisfaction for success. Recognize success, yes, but also recognize it's fleeting. Someone will obsolete your success, and it should be you.
To get an engineering team to believe in themselves, you must believe in them. To believe in them, you must believe in yourself.