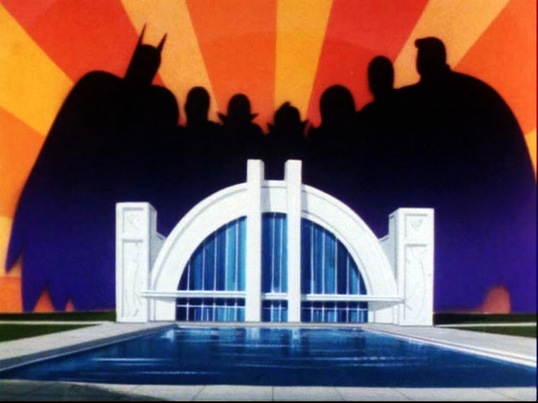 The Founding Fathers got it right with three branches: legislative to make laws; judicial to interpret laws; and executive to enforce them. Back then it was all about laws, and the system worked.
What the Founding Fathers could not realize was there was a powerful, pre-chrysalis force more powerful than laws, whose metamorphosis would exploit a gap in the three branch system. Technology has become a force more powerful than laws, and needs its own branch of government. We need a Supreme Court of Technology. (Think Ph.D. instead of J.D.)
Technology is the underpinning of a sustainable economy, an economy where citizens are well-educated, healthy, and happy, and where infrastructure is safe and supports the citizens' needs. For countries that have it, technology generates the wealth to pay for education, healthcare, and bridges. Back then it was laws; today it's technology.
The Founding Fathers knew interpretation of laws demanded consistency, consistency that transcended the election cycle, and, with its lifetime appointment, the Supreme Court was the mechanism. And it's the same with technology: technology demands consistency of direction and consistency of purpose, and for that reason I propose a Supreme Court of Technology.
The Chief Justice of Technology and her Associate Justices set the long term technology policy for the country. They can be derided for its long time horizon, but they cannot be ousted for making the right decisions or their consistency of purpose. The Justices decide how to best spend their annual budget, which is substantial and adjusts with inflation and population. Since they are appointed for life, the Justices tell Congress how it goes with technology (and to stop with all this gridlock gamesmanship) and ask the President for her plan to implement the country's technology policy. (Technology transcends political parties and election cycles.)
With the Supreme Court of Technology appointed and their first technology plan in place (think environment and energy), the country is on track to generate wealth sufficient to build the best educational system in the world (think creativity, art, science, math, and problem solving) to fuel the next generation of technology leadership.
7 Responses to "The Supreme Court of Technology"