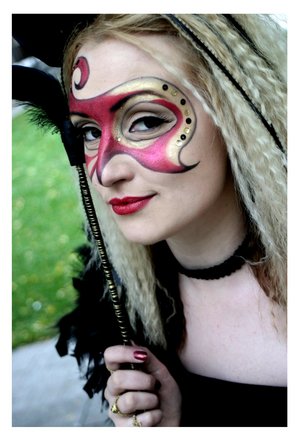 Facts and feelings are different. Both are real, but facts are verifiable and feelings are not. Feelings are all about, well, feelings and facts are all about actions, events, and things that happened. But even with those differences, we still confuse them. And the consequences? We're misunderstood and judged and, if the feelings are deep enough, we're detoured to the off ramp of irreconcilable differences.
But there's a more interesting twist. Facts and feelings interact quite differently when looking back (past) versus looking forward (future).
When looking to the past, feelings modify facts and facts modify feelings. When feelings modify facts, events are colored, amped up, or muted, sequence is distorted. When facts do the bending, we become happy, sad, angry, or scared. The facts don't really change (they don't give a damn about feelings), but facts change our feelings, feelings change us, and we change the facts. It's a natural coupling to acknowledge and work within.
When looking to the future, feelings dominate – feelings control our actions. In that way, feelings control what will happen, what will be. And the most dominant of all is fear. Fear stops us in our tracks, walls off possibilities, pulls us into inaction, and helps us mute ourselves. Fear restricts and limits.
We all want to broaden our possibilities, to free up the design space that is our lives. The self-help crew tells us to overcome our fears. That's total bullshit. Fear is much too powerful for a full frontal attack. Fear is not overcome; it leaves when it's good and ready. You don't decide, it does. We must learn to live with fear.
Fear's power is its ability to masquerade as reality. (How can it be reality if we're afraid of a future that has not happened yet?) And what is fear afraid of? Fear is afraid to be seen as it is – as a feeling. And what are we supposed to do with feelings? Feel them. To live with fear we must acknowledge it. We must write it down, look at, and feel it. And then tread water with it while we create our future.
3 Responses to "Confusion of facts with feelings"