January 16th, 2011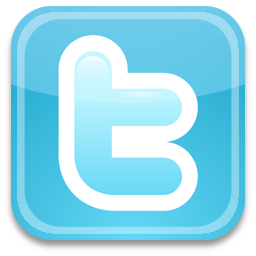 Starting today I will be sending out a daily tweet (five per week.)  I'll comment on interesting web content or send a short thought.  The content will be in line with my blog posts — innovation, product development, the economy, people, and teams.
To follow me on Twitter and receive my daily tweets, click this link — @MikeShipulski.  Or, click on the small Twitter icon just above my head.
Please forward this note to those that may want to get my tweets.
Mike

Posted in
Uncategorized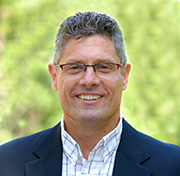 Mike Shipulski