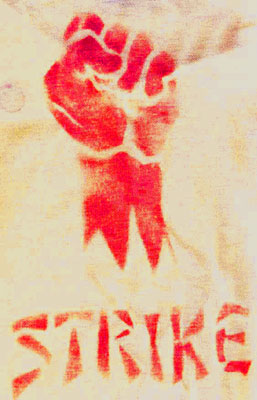 The chase for low cost labor is still alive and well. And it's still a mistake. Low cost labor is fleeting. Open a plant in a low cost country and capitalism takes immediate hold. Workers see others getting rich off their hard work and demand to be compensated. It's an inevitable death spiral to a living wage. Time to find the next low cost country.
The truth is labor costs are an extremely small portion of product cost. (The major cost, by far, is the material and the associated costs of moving it around the planet and managing its movement.) And when design engineers actively design out labor costs (50% reductions are commonplace) it becomes so small it should be ignored altogether. That's right – ignored. No labor costs. Free labor. What would you do if labor was free?
Eliminate labor costs from the equation and it's clear what to do. Make it where you can achieve the highest product quality, make it where you can run the smallest batches, and make it where you sell it. Design out labor and you're on your way.
Design engineers are the key. Only they can design out labor. Management can't do it without engineers, but engineers can do it without management.
A call to arms for design engineers: organize yourselves, design out labor, and force your company to do the right thing. Your kids and your economy will thank you.
5 Responses to "What if labor was free?"