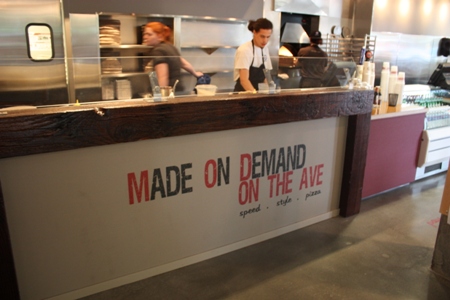 By reducing parts count and easing assembly, one plasma cutter maker explores customized manufacturing.
By Jean Thilmany, Associate Editor, Mechanical Engineering Magazine

Ask nearly any engineer or manufacturer about customized manufacturing and—to a person—they'll all say the same thing: Have you heard the Dell story?
Dell is offered up again and again as the number one example of customized manufacturing done right and done successfully. Shortly after its founding in 1984, Dell began what it calls a configure-to-order approach to manufacturing. The computer company lets customers customize their own computers on the Dell Web site. Buyers select how much memory and disk space they desire and the resulting computer is manufactured and shipped to them.
The approach has helped the computer maker see skyrocket growth. Last year, it held the second-highest spot for desktops and laptops shipped, behind Hewlett Packard, according to market-share numbers from research firm International Data Corp. in Framingham, Mass.
Manufacturers—particularly electronics manufacturers—have long been taking notice. Many of them are investigating how the configure-to-order model could be put to use at their own companies. And some of them have implemented the method—along with the necessary software to get the job done—with great success.
Take Hypertherm Inc. of Hanover, N.H., maker of plasma metal cutting equipment. The company has recently started allowing customers to choose online from ten CNC Edge Pro product configurations, up from three configurations in the former product line, said John Sobr, head designer on the project.
Hypertherm recently redesigned its plasma metal cutting equipment to reduce part count by 27 percent while doubling the number of inputs available. Customers can now choose from ten product configurations.