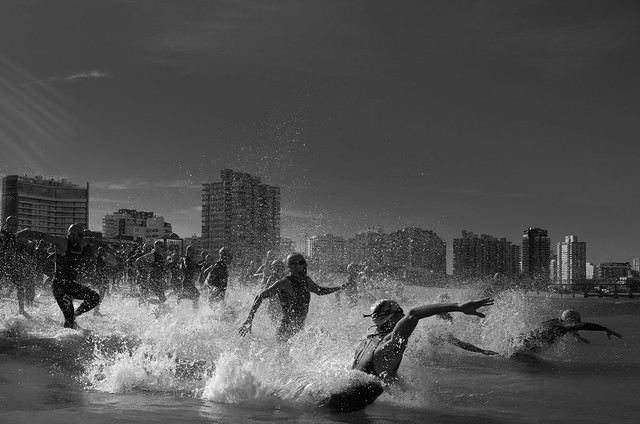 If you want the next job, figure out why.
There's nothing wrong with wanting the job you have.
When you don't care about the next job it's because you fit the one you have.
A larger salary is good, but time with family is better.
Less time with family is a downward spiral into sadness.
When you decide you have enough, you don't need things to be different.
A sense of belonging lasts longer than a big bonus.
A cohesive team is an oasis.
Who you work with makes all the difference.
More stress leads to less sleep and that leads to more stress.
If you're not sleeping well, something's wrong.
How much sleep do you get? How do you feel about that?
Leaders lead people.
Helping others grow IS leadership.
Every business is in the people business.
To create trust, treat people like they matter. It's that simple.
When you do something for someone even though it comes at your own expense, they remember.
You know you've earned trust when your authority trumps the org chart.
Image credit — Jimmy Baikovicius