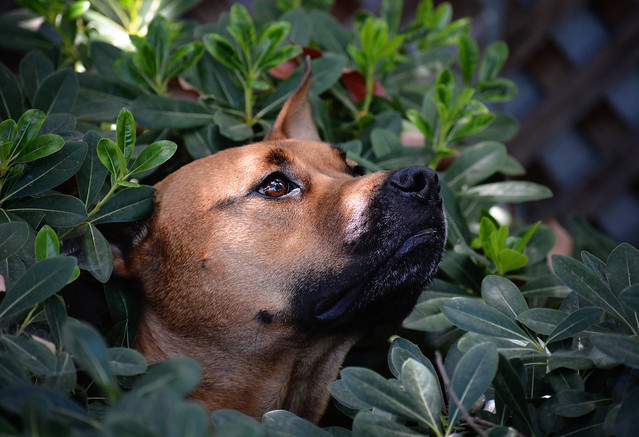 There's always lots of talk about culture and how to change it.  There is culture dial to turn or culture level to pull. Culture isn't a thing in itself, it's a sentiment that's generated by behavioral themes.  Culture is what we use to describe our worn paths of behavior.  If you want to change culture, change behavior.
At the highest level, you can make the biggest cultural change when you change how you spend your resources. Want to change culture? Say yes to projects that are different than last year's and say no to the ones that rehash old themes.  And to provide guidance on how to choose those new projects create, formalize new ways you want to deliver new value to new customers.  When you change the criteria people use to choose projects you change the projects.  And when you change the projects people's behaviors change. And when behavior changes, culture changes.
The other important class of resources is people.  When you change who runs the project, they change what work is done.  And when they prioritize a different task, they prioritize different behavior of the teams.  They ask for new work and get new behavior. And when those project leaders get to choose new people to do the work, they choose in a way that changes how the work is done.  New project leaders change the high-level behaviors of the project and the people doing the work change the day-to-day behavior within the projects.
Change how projects are chosen and culture changes. Change who runs the projects and culture changes. Change who does the project work and culture changes.
Image credit – Eric Sonstroem