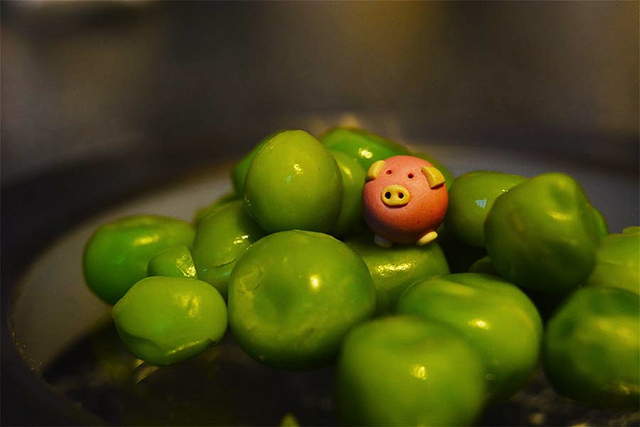 You could be a subtle leader if…
You create the causes and conditions for others to shine. And when they shine, you give them the credit they're due.
You don't have the title, but when the high-profile project hits a rough patch, you get called in to create the go-forward plan.
One of your best direct reports gets promoted out from under you, but she still wants to meet with you weekly.
When you see someone take initiative, you tell them you like their behavior.
You get to choose the things you work on.
You can ask most anyone for a favor and they'll do it, just because it's you. But, because you don't like to put people out, you rarely ask.
When someone does a good job, you send their boss a nice email and cc: them.
When it's time to make a big decision, even though it's outside your formal jurisdiction, you have a seat at the table.
When people don't want to hear the truth, they don't invite you to the meeting.
You are given the time to think things through, even when it takes you a long time.
Your young boss trusts you enough to ask for advice, even when she knows she should know.
In a group discussion, you wait for everyone else to have input before weighing in. And, if there's no need to weigh in, you don't.
When you see someone make a mistake, you ignore it if you can. And if you can't, you talk to them in private.
Subtle leaders show themselves in subtle ways but their ways are powerful. Often, you see only the results of their behaviors and those career-boosting results are mapped to someone else. But if you've been the recipient of subtle leadership, you know what I'm talking about. You didn't know you needed help, but you were helped just the same. And you were helped in a way that was invisible to others. And though you didn't know to ask for advice, you were given the right suggestion at the right time. And you didn't realize it was the perfect piece of advice until three weeks later.
Subtle leaders are difficult to spot. But once you know how they go about their business and how the company treats them, you can see them for what they are. And once you recognize a subtle leader, figure out a way to spend time with them.  Your career will be better for it.
Image credit – rawdonfox