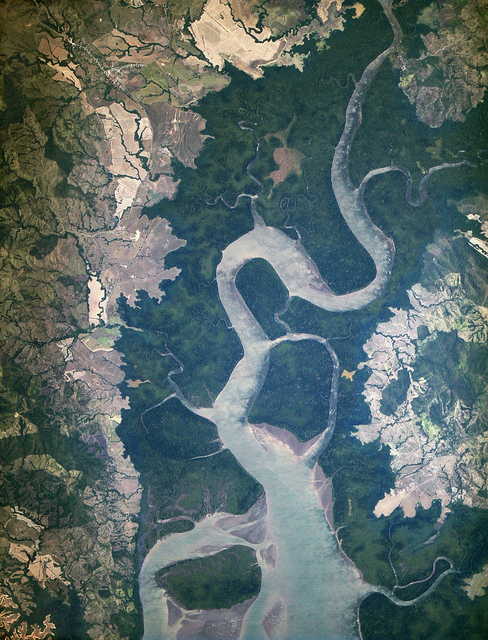 You can't learn until you acknowledge you don't understand.
No one knows everything. No sense pretending, especially if you want to learn.
If you don't know what you want to learn, any learning will do.
If you're not surprised, the learning could have been deeper.
When you learn it won't work it's not failure, it's learning.
When assumptions are formalized, it's possible to learn they're wrong.
Hypotheses are for the laboratory and learning objectives are for everywhere else.
Where learning is useful, relearning is wasteful.
When is it best to learn it won't work? Then why do wait so long to learn it?
Last year's learning is out of fashion and it's time to freshen up your wardrobe.
If you're surprised, congratulations.
Where doing is activity, learning is progress.
When you're an expert, you've got to learn to unlearn.
Learning quickly is good, but learning the right thing is better.
The best thing to learn is how to learn.
Image credit – NASA Goddard Space Flight Center