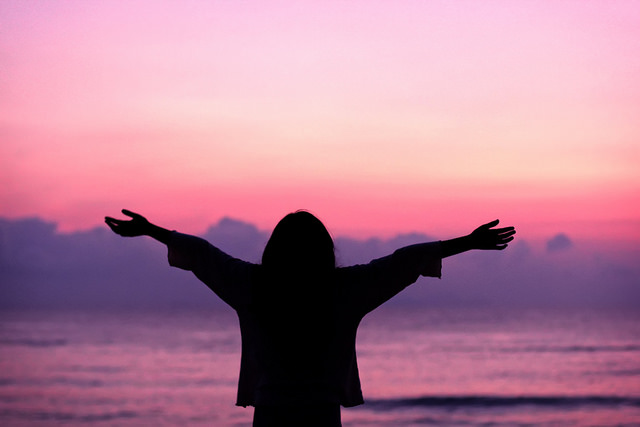 Compound annual growth, profit margin, Key Business Indicators, capability indices, defects per million opportunity, confidence intervals, statistical significance, regression coefficients, temperature, pressure, force, stress, velocity, volume, inches, meters, decibels.  The numbers are supposed to tell the story.  But they don't.
There's never enough data to see the whole picture. But, even when the discussion is limited to topics covered by the data, people don't see things the same way.  And even if the numbers were 100% complete, there would be no common interpretation.  And if there was a common interpretation there'd be a range of diverging opinions on how to move forward.  Even with perfect numbers, there is divergence among people.
Numbers are numb. They don't have meaning until we attach it. And, as entities that attach meaning, we think do it rationally.  But we use past history and fear to assign meaning.  We are not rational, we're emotional. Even the most rigorous scientist has an obsessive nature, infatuation and deep fascination.  Even when swimming in a sea of data, we're emotional, and, therefor, irrational.
Excitement, happiness, joy, anxiety, sadness, fear, collaboration, cooperation, competition, respect, disrespect, kindness, love. We live and work in a collection of people systems where emotion carries the day. Emotion and irrationality are not bad, it's the way it is.  We're human. And, I'm thankful for it.
But with emotion and irrationality comes connection as part of the matched set.  If you want one, you have to buy all three. And I want connection. Connection brings out the best in people – their passion, energy and love.  When magical things happen at work, connection is responsible. And when magic happens at home, it's connection.
I'm thankful I have strong connections.
Image credit – Irudayam