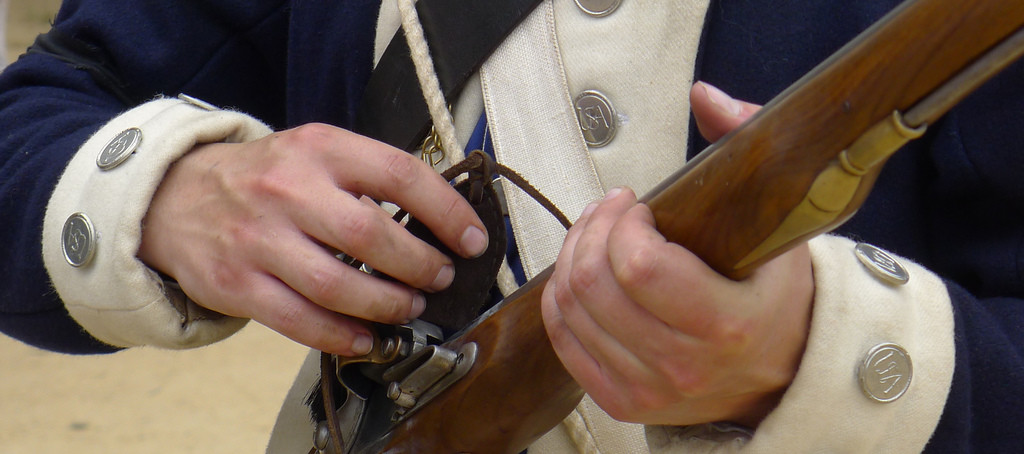 Whether you're a country, company, organization, or team, revolution is your mortal enemy.  And that's why the systems of established organization are designed to prevent impending revolutions and squish those that grow legs. And that's why revolutions are few and far between. (This is bad news for revolutionary innovation and radical change.)
With regard to revolutions, it's easiest to describe the state of affairs for countries.  Countries don't want revolutions because they bring a change in leadership.  After a revolution, the parties in power are no longer in power.  And that's why there are no revolutions spawned by those in power.  For those in power it's steady as she goes.
Revolutions are all about control.  The people in control of a country want to preserve the power structure and the revolutionaries want to dismantle it.  (Needless to say, country leaders and revolutionaries don't consider each other good dinner company.)  And when the control of a country is at stake, revolutions often result in violence and death.  With countries, revolution is a dangerous game.
With regard to revolutions, companies are supposed to be different from countries.  Companies are supposed to reinvent themselves to grow; they're supposed to do radical innovation and obsolete their best products; and they're supposed to abandon the old thinking of their success and create revolutionary business models.  As it turns out, with regard to revolutions, companies have much more in common countries than they're supposed to.
Like with a country, the company's leadership party is threatened by revolution.  But the words are a bit different – where a country calls it revolution, a company calls it innovation.  And there's another important difference.  Where the president of a country is supposed to prevent and squelch revolutions, the president of a company is supposed to foster and finance revolutionary innovation.  The president of a country has an easier time of it because everyone in the party is aligned to block it.  But, the president of the company wants to bring to life the much needed revolutionary innovation but the powerful parties of the org chart want to block it because it diminishes their power.  And it's even trickier because to finance the disruptive innovation, the company president must funnel profits generated by the dominant party to a ragtag band of revolutionaries.
Where revolutionaries that overthrow a country must use guerilla tactics and shoot generals off their horses, corporate revolutionaries must also mock convention.  No VPs are shot, but corporate innovators must purposefully violate irrelevant "best practices" and disregard wasteful rigor that slows the campaign.  And, again, the circumstances are more difficult for the company president.  Where the country president doesn't have to come up with the war chest to finance the revolutionaries overthrowing the country, the company president must allocate company profits for a state-funded revolution.
Just as revolutions threaten the power structure of countries, innovation threatens the power structure of companies.  But where countries desperately want to stifle revolutions, companies should desperately want to enable them.  And just as the rules of engagement for a revolution are different than government as usual, the rules of engagement for revolutionary innovation are different than profitability as usual.  With revolution and innovation, it's all about change.
Revolutions require belief – belief the status quo won't cut it and belief there's a better way.  Innovation is no different.  Revolutions require a band of zealots willing to risk everything and a benefactor willing to break with tradition and finance the shenanigans.  And innovation is no different.
Image credit — Lee Wright