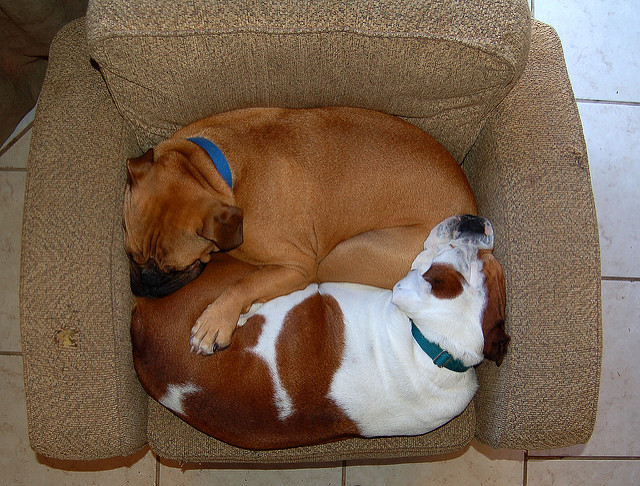 Do good work and people will notice.  Do work to get noticed and people will notice that too.
Try to do good work and you'll get ahead. Try to get ahead and you won't.
If the work feels good while you're doing it, it's good work.  If it doesn't, it's not.
If you watch the clock while you work, that says nothing about the clock.
When you surf the web at work, you're not working.  When you learn from blog posts, podcasts and TED talks, you are.
Using social media at work is good for business, except when it isn't.
When you feel you don't have the authority, you don't.  If you think you need authority, you shouldn't.
When people seek your guidance you have something far more powerful than authority, you have trust.
Don't pine for authority, earn the right to influence.
Influence is to authority as trust is to control.
Personal relationships are more powerful than org charts.  Work the relationships, not the org chart.
There's no reason to change right up until there's a good reason.  It may be too late, but at least you'll have a reason.
Holding on to what you have comes at the expense of creating the future.
As a leader don't take credit, take responsibility.
And when in doubt, try something.
Image credit — Peter Clark