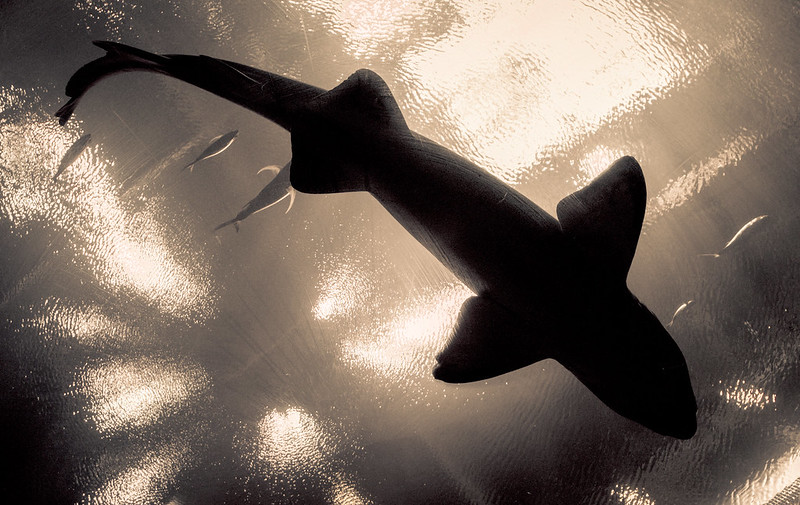 Best practice – a tired recipe you recycle because you think the world is static.
Emergent practice – a new way to work created from whole cloth because the context is new.
Worst practice – a best practice applied to a world that has changed around you.
Novel practice– work that recognizes the world is a different place but is dismissed out-of-hand because everyone wants to live in the comfortable past.
Continuous improvement – when you try to put a shine on a tired, old process that worked ten years ago.
Discontinuous improvement – work that is disrespectful to the Status Quo and hurts people's feelings.
Grow the core – when you do what you did in 2010 because you don't know what else to do.
Obsolete your best work – when you do work that makes it clear to your customers that they should not have purchased your most successful product.
Reduce operating expense – what you do when you don't know how to grow the top line and want to eliminate the flexibility to respond to an uncertain future.
Grow the top line – when you launch a new product that causes your customers to happily throw away the product they just bought from you.
A PowerPoint slide deck that defines your strategic plan – an electronic work product that distracts you from the reality of an ever-changing future.
A new product that is radically better than your last one – what you should create instead of a PowerPoint slide deck that defines your strategic plan.
MBA – a university degree that gives you a pedigree so companies hire you.
Ph.D. – a university degree that teaches you to learn, but takes too long.
Return On Investment (ROI) – a calculation that scuttles new work that would reinvent your business.
Imagination – thinking that will help you navigate an uncertain future, but is knee-capped by the ROI calculation.
Standard work – a process you used last time and will use next time because, again, you think the world is static.
Judgment – thinking that creates a whole new business trajectory to address an uncertain future but can get you fired if you use it.
A sustainable competitive advantage – a relic of a slow-moving world.
Continual change – the only way to deal with an ever-accelerating future.
Success – profits from work done by people who retired from your company some time ago.
Success – the thing that blocks you from working on the unproven.
Success – what pays the bills.
Success – what jeopardizes your ability to pay the bills in five years.
Success – why people think old practices are best practices.
Success – why new work is so difficult to do.
Success – why continuous improvement carries the day.
Success – why discontinuous improvement threatens.
Success – the mother of complacency.
"dark underbelly" by JoeBenjamin is licensed under CC BY-NC 2.0