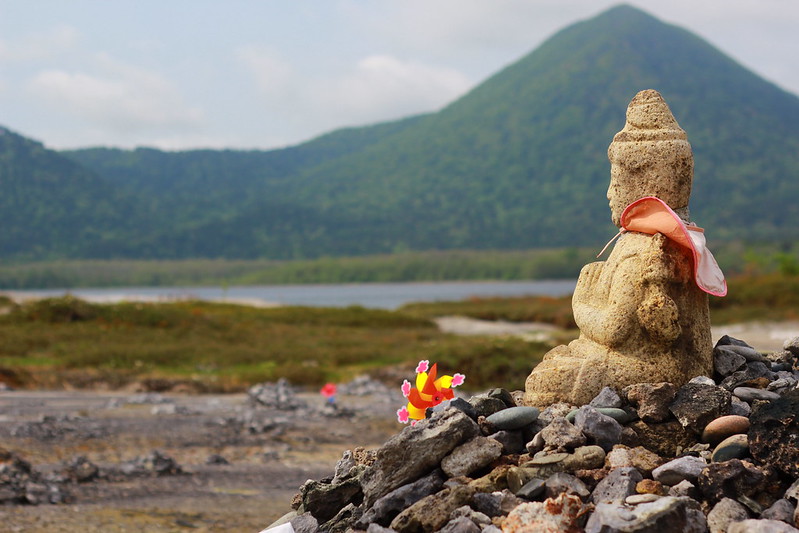 What it takes to do new work.
Confidence to get it wrong and confidence to do it early and often.
Purposeful misuse of worst practices in a way that makes them the right practices.
Tolerance for not knowing what to do next and tolerance for those uncomfortable with that.
Certainty that they'll ask for a hard completion date and certainty you won't hit it.
Knowledge that the context is different and knowledge that everyone still wants to behave like it's not.
Disdain for best practices.
Discomfort with success because it creates discomfort when it's time for new work.
Certainty you'll miss the mark and certainty you'll laugh about it next week.
Trust in others' bias to do what worked last time and trust that it's a recipe for disaster.
Belief that successful business models have half-lives and belief that no one else does.
Trust that others will think nothing will come of the work and trust that they're likely right.
Image credit — japanexpertna.se