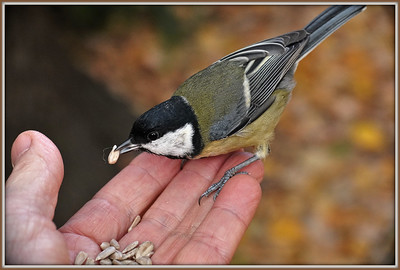 If someone treats you badly, that's on them. You did nothing wrong.
When you do your best and your boss tells you otherwise, your boss is unskillful.
If you make a mistake, own it. And if someone gives you crap about it, disown them.
If someone is untruthful, hold them accountable. If they're still untruthful, double down and hold them accountable times two.
If you're treated unfairly, it's because someone has low self-esteem. And if you get mad at them, it's because you have low self-esteem.
What people think about you is none of your concern, especially if they treat you badly.
If you see something, say something, especially when you see a leader treat their team badly.
A leader that treats you badly isn't a leader.
If you don't trust your leader, find a new leader. And if you can't find a new leader to trust, find a new company.
If someone belittles you, that's about them. Try to forgive them. And if you can't, try again.
No one deserves to be treated badly, even if they treat you badly.
If you have high expectations for your leader and they fall short, that says nothing about your expectations.
If someone's behavior makes you angry, that's about you. And when your behavior makes someone angry, the calculus is the same.
When actions are different from the words, believe the actions.
When the words are different than the actions, there can be no trust.
The best work is built on trust. And without trust, the work will not be the best.
If you don't feel comfortable calling people on their behavior it's because you don't believe they'll respond in good faith.
If you don't think someone is truthful, nothing good will come from working with them.
If you can't be truthful it's because there is insufficient trust.
Without trust there is nothing.
If there's a mismatch between someone's words and their actions, call them on their actions.
If you call someone on their actions and they use their words to try to justify their actions, run away.