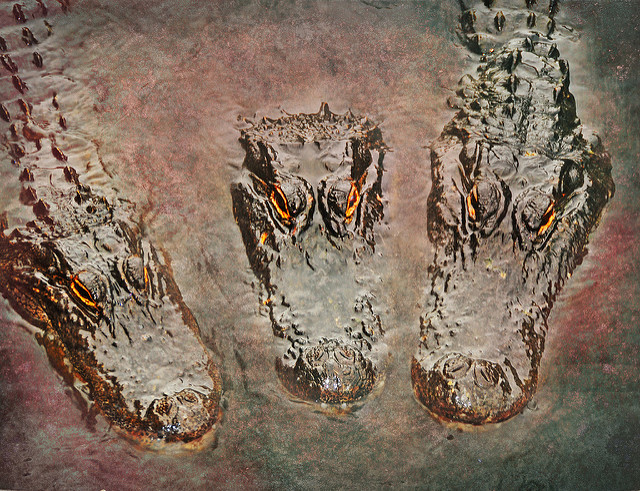 If you haven't noticed, the pace and complexity of our work is ever-increasing. There's more to do and there are more interactions among the players and the tasks. And though there's more need for thinking and planning, there's less time to do it. And the answer from company leadership – more productivity.
With the traditional view of productivity, it's do more with less. That works for a while and then it doesn't. And when you can no longer do more, the only remaining way to improve productivity is to do less.
If you try to do all five things and get four done poorly, wouldn't it be more productive if you tried to do only three things and did them well? None of the three would have to touched up or redone. And none of the three would occupy your emotional bandwidth because they were done well and they're not coming back to bite you. And because you focused on three things, you spent only three things worth of energy.  Your life force is conserved and when you get home you still have gas in the tank.
If you get three things done each day, you'll accomplish more than anyone else in the company. Don't think so? Three things per day is fifteen things per week. And if you work fifty weeks per year, three things per day is one hundred and fifty things per year. (I hope you don't work fifty weeks per year, I chose this number because it makes the math cleaner.)
It's not easy to get three things done per day.  With meetings, email, texts and the various collaboration platforms, you have almost zero uninterrupted time. And with zero uninterrupted time, you get about zero things done. And if I have to choose between getting three things done or zero things done, I choose three.  It's difficult to allocate the time to get three things done, but it's possible.
Three things may not seem like enough things, but three is enough. Here's why. You don't do just any three things, you do three important things. You choose what you want to get done and you get them done.  The key is to decide which three things you'll get done and which three hundred you won't. To do this, take some time at the end of the day to define tomorrow's three things.  That way, first thing, you'll get after the right three things.  It's productivity through prioritization. You've got to do fewer things to get more done.
And you can still deliver on large projects with the three-things-per-day method. For large projects, most, if not all, of the day's three things should be directly related to the project. Remember the math – you can do fifteen things per week on a large project. And it works for long projects, too. Do one thing per week on the long project and you will accomplish fifty things over the course of the year. When was the last time you completed fifty things on a project?
And if you think three things is too few, that's fine. If you want to do more than three things, you can. Just make sure you know which three you'll complete before moving on to the fourth. But, remember, you want to leave work with some gas still in the tank so you can do three things when you get home.
Image credit – Steve @ the alligator farm