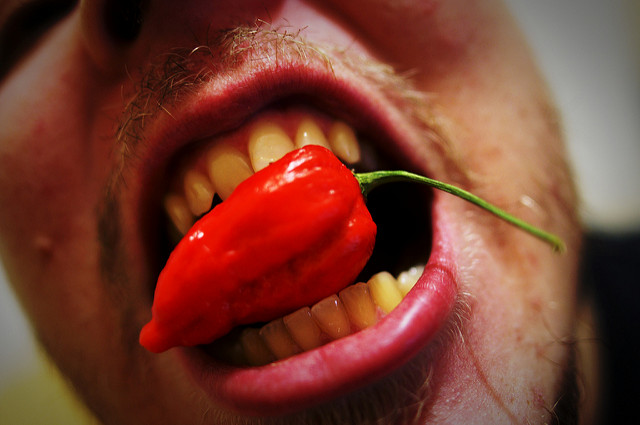 When it's time to create something new, most people try to imagine the future and then put a plan together to make it happen.  There's lots of talk about the idealize future state, cries for a clean slate design or an edict for a greenfield solution.  Truth is, that's a recipe for disaster. Truth is, there is no such thing as a clean slate or green field. And because there are an infinite number of future states, it's highly improbable your idealized future state is the one the universe will choose to make real.
To create something new, don't look to the future. Instead, sit in the present and understand the system as it is. Define the major elements and what they do.  Define connections among the elements.  Create a functional diagram using blocks for the major elements, using a noun to name each block, and use arrows to define the interactions between the elements, using a verb to label each arrow. This sounds like a complete waste of time because it's assumed that everyone knows how the current state system behaves.  The system has been the backbone of our success, of course everyone knows the inputs, the outputs, who does what and why they do it.
I have created countless functional models of as-is systems and never has everyone agreed on how it works.  More strongly, most of the time the group of experts can't even create a complete model of the as-is system without doing some digging. And even after three iterations of the model, some think it's complete, some think it's incomplete and others think it's wrong. And, sometimes, the team must run experiments to determine how things work.  How can you imagine an idealized future state when you don't understand the system as it is?  The short answer – you can't.
And once there's a common understanding of the system as it is, if there's a call for a clean sheet design, run away.  A call for a clean sheet design is sure fire sign that company leadership doesn't know what they're doing.  When creating something new it's best to inject the minimum level of novelty and reuse the rest (of the system as it is).  If you can get away with 1% novelty and 99% reuse, do it.  Novelty, by definition, hasn't been done before. And things that have never been done before don't happen quickly, if they happen at all. There's no extra credit for maximizing novelty. Think of novelty like ghost pepper sauce – a little goes a long way.  If you want to know how to handle novelty, imagine a clean sheet design and do the opposite.
Greenfield designs should be avoided like the plague. The existing system has coevolved with its end users so that the system satisfies the right needs, the users know how to use the system and they know what to expect from it.  In a hand-in-glove way, the as-is system is comfortable for end users because it fits them.  And that's a big deal.  Any deviation from baseline design (novelty) will create discomfort and stress for end users, even if that novelty is responsible for the enhancement you're trying to deliver.  Novelty violates customer expectations and violating customer expectations is a dangerous game. Again, when you think novelty, think ghost peppers. If you want to know how to handle novelty, imagine a green field and do the opposite.
This approach is not incrementalism.  Where you need novelty, inject it.  And where you don't need it, reuse. Design the system to maximize new value but do it with minimum novelty.  Or, better still, offer less with far less. Think 90% of the value with 10% of the cost.
Image credit – Laurie Rantala