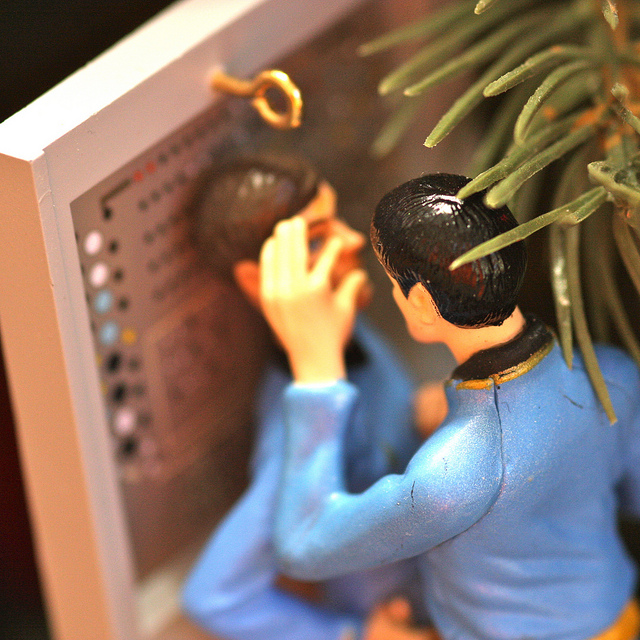 Like most things, selling is about people.
The hard sell has nothing to do with selling.
Just when you think you're having the least influence, you're having the most.
When – ready, sell, listen – has run its course, try – ready, listen, sell.
Regardless of how politely it's asked, "How many do you want?" isn't selling.
If sales people are compensated by sales dollars, why do you think they'll sell strategically?
The time horizon for selling defines the selling.
When people think you're selling, they're not thinking about buying.
Selling is more about ears than mouths.
Selling on price is a race to the bottom.
Wanting sales people to develop relationships is a great idea; why not make it worth their while?
Solving customer problems is selling.
Making it easy to buy makes it easy to sell.
You can't sell much without trust.
Sell like you expect your first sale will happen a year from now.
Selling is a result.
I'm not sure the best way to sell; but listening can't hurt.
Over-promising isn't selling, unless you only want to sell once.
Helping customers grow is selling.
Delaying gratification is exceptionally difficult, but it's wonderful way to sell.
Ground yourself in the customers' work and the selling will take care of itself.
People buy from people and people sell to people.
Image credit – Kevin Dooley