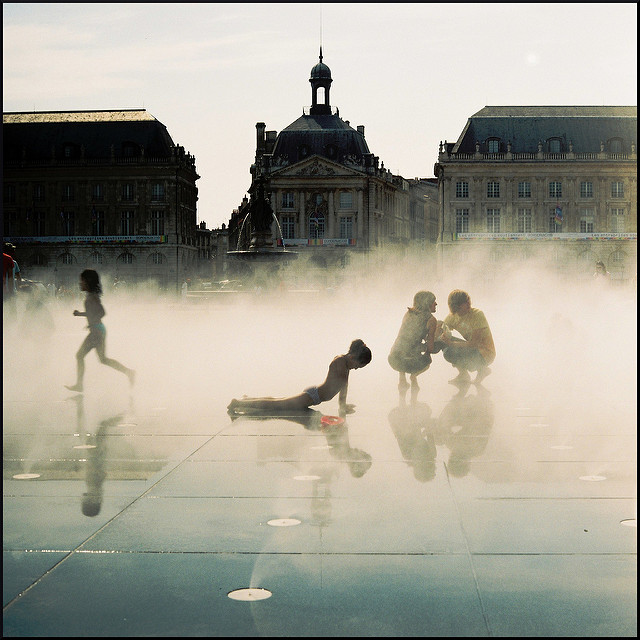 If the work doesn't stretch you, choose new work.  Don't go overboard and make all your work stretch you and don't choose work that will break you.  There's a balance point somewhere between 0% and 100% stretch and that balance point is different for everyone and it changes over time.  Point is, seek your balance point.
To find the right balance point, start with an assessment of your stretch level. List the number of projects you have and sum the number of major deliverables you've got to deliver.  If you have more than three projects, you have too many.  And if you think you take on more than three because you're superhuman, you're wrong.  The data is clear – multitasking is a fallacy.  If you have four projects you have too many. And it's the same with three, but you'd think I was crazy if I suggested you limit your projects to two.  The right balance point starts with reducing the number of projects you work on.
Now that you eliminated four or five projects and narrowed the portfolio down to the vital two or three, it's time to list your major deliverables. Take a piece of paper and write them in a column down the left side of the page. And in a column next to the projects, categorize each of them as: -1 (done it before), 0 (done something similar), 1 (new to me), 2 (new to team), 3 (new to company), 5 (new to industry), 11 (new to world).
For the -1s, teach an entry level person how to do it and make sure they do it well. For the 0s, find someone who deserves a growth opportunity and let them have the work. And check in with them to make sure they do a good job.  The idea is to free yourself for the stretch work.
For the 1s, find the best person in the team who has done it before and ask them how to do it.  Then, do as they suggest but build on their work and take it to the next level.
For the 2s, find the best person in the company who has done it before and ask them how to do it. Then, build on their approach and make it your own.
For the 3s, do your research and find out who in your industry has done it before.  Figure out how they did it and improve on their work.
For the 5s, do your research and figure out who has done similar work in another industry.  Adapt their work to your application and twist it into something magical.
And for the 11s, they're a special project category that live in rarified air and deserve a separate blog post of their own.
Start with where you are – evaluate your existing deliverables, cull them to a reasonable workload and assess your level of stretch.  And, where it makes sense, stop doing work you've done before and start doing work you haven't done yet. Stretch yourself, but be reasonable.  It's better to take one bite and swallow than take three and choke.
Image credit – filtran