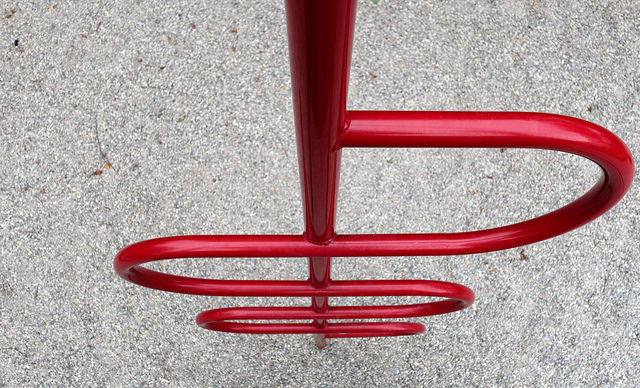 The race for productivity is on. And to take productivity to the next level, set limits.
To reduce the time wasted by email, limit the number of emails a person can send to ten emails per day. Also, eliminate the cc function. If you send a single email to ten people, you're done for the day.  This will radically reduce the time spent writing emails and reduce distraction as fewer emails will arrive. But most importantly, it will help people figure out which information is most important to communicate and create a natural distillation of information. Lastly, limit the number of word in an email to 100. This will shorten the amount of time to read emails and further increase the density of communications.
If that doesn't eliminate enough waste, limit the number of emails a person can read to ten emails per day.  Provide the subject of the email and the sender, but no preview.  Use the subject and sender to decide which emails to read.  And, yes, responding to an email counts against your daily sending quota of ten.  The result is further distillation of communication. People will take more time to decide which emails to read, but they'll become more productive through use of their good judgement.
Limit the number of meetings people can attend to two per day and cap the maximum meeting length to 30 minutes. The attendees can use the meeting agenda, meeting deliverables and decisions made at the meeting to decide which meetings to attend. This will cause the meeting organizers to write tight, compelling agendas and make decisions at meetings. Wasteful meetings will go away and productivity will increase.
To reduce waiting, limit the number of projects a person can work on to a single project.  Set the limit to one. That will force people to chase the information they need instead of waiting. And if they can't get what they need, they must wait. But they must wait conspicuously so it's clear to leaders that their people don't have what they need to get the project done. The conspicuous waiting will help the leaders recognize the problem and take action.  There's a huge productivity gain by preventing people from working on things just to look busy.
Though harsh, these limits won't break the system. But they will have a magical influence on productivity. I'm not sure ten is the right number of emails or two is the right number of meetings, but you get the idea – set limits.  And it's certainly possible to code these limits into your email system and meeting planning system.
Not only will productivity improve, happiness will improve because people will waste less time and get to use their judgement.
Everyone knows the systems are broken. Why not give people the limits they need and make the productivity improvements they crave?
Image credit –  XoMEoX