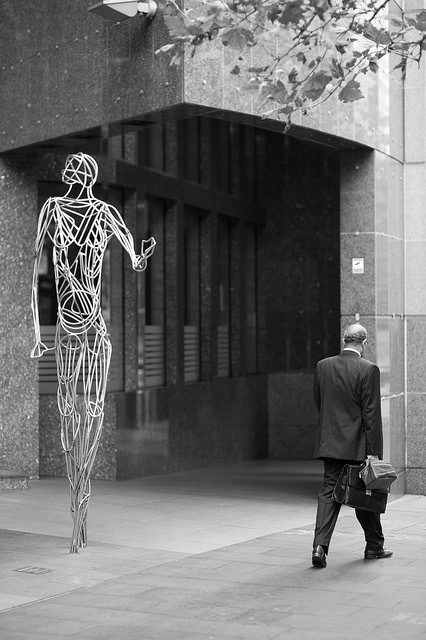 To create future success, you've got to outlaw the very thing responsible for your past success.
Sometimes slower is faster and sometimes slower is slower. But it's always a judgement call.
We bite the bullet and run expensive experiments because they're valuable, but we neglect to run the least expensive thought experiments because they're too disruptive.
There's an infinite difference between the impossible and the almost impossible. And the people that can tell the difference are infinitely important.
If you know how to do it, so does your competition. Do something else.
We want differentiation, but we can't let go of the sameness of success.
People that make serious progress take themselves lightly.
If you can predict when the project will finish, you can also predict customers won't be excited when you do.
If you don't have time to work on something, you can still work on it a little a time.
Perfection is good, but starting is better.
Sometimes it's time to think and sometimes it's time to do. And it's easy to decide because doing starts with thinking.
When your plate is full and someone slops on a new project, there may be a new project on your plate but there's also another project newly flopped on the floor.
New leaders demand activity and seasoned professionals make progress.
Sometimes it's not ready, but most of the time it's ready enough.
There's no partial credit for almost done. That's why pros don't start a project until they finish one.
In this age of efficiency, effectiveness is far more important.
Image credit — Silentmind8